PN25 U type Butterfly valve up to DN800
PN25 U type Butterfly valve up to DN800 in ductile iron material rubber sealing with WRAS certificated successfully approved by test!
Usually, in China market, rubber sealing butterfly valve is for low pressure such as PN10 PN16 etc, especially for larger size above DN600, because its special flexible property of the rubber. To meet the requirement of our customer, we have searching for the method to solve the problem to achieve the PN25 pressure for up to DN800 size with rubber sealing.
We have researching, using advanced technical method from the mould, casting structure, rubber sealing structure and the stem etc, finally on September 2015 we successfully tested the sample of DN800!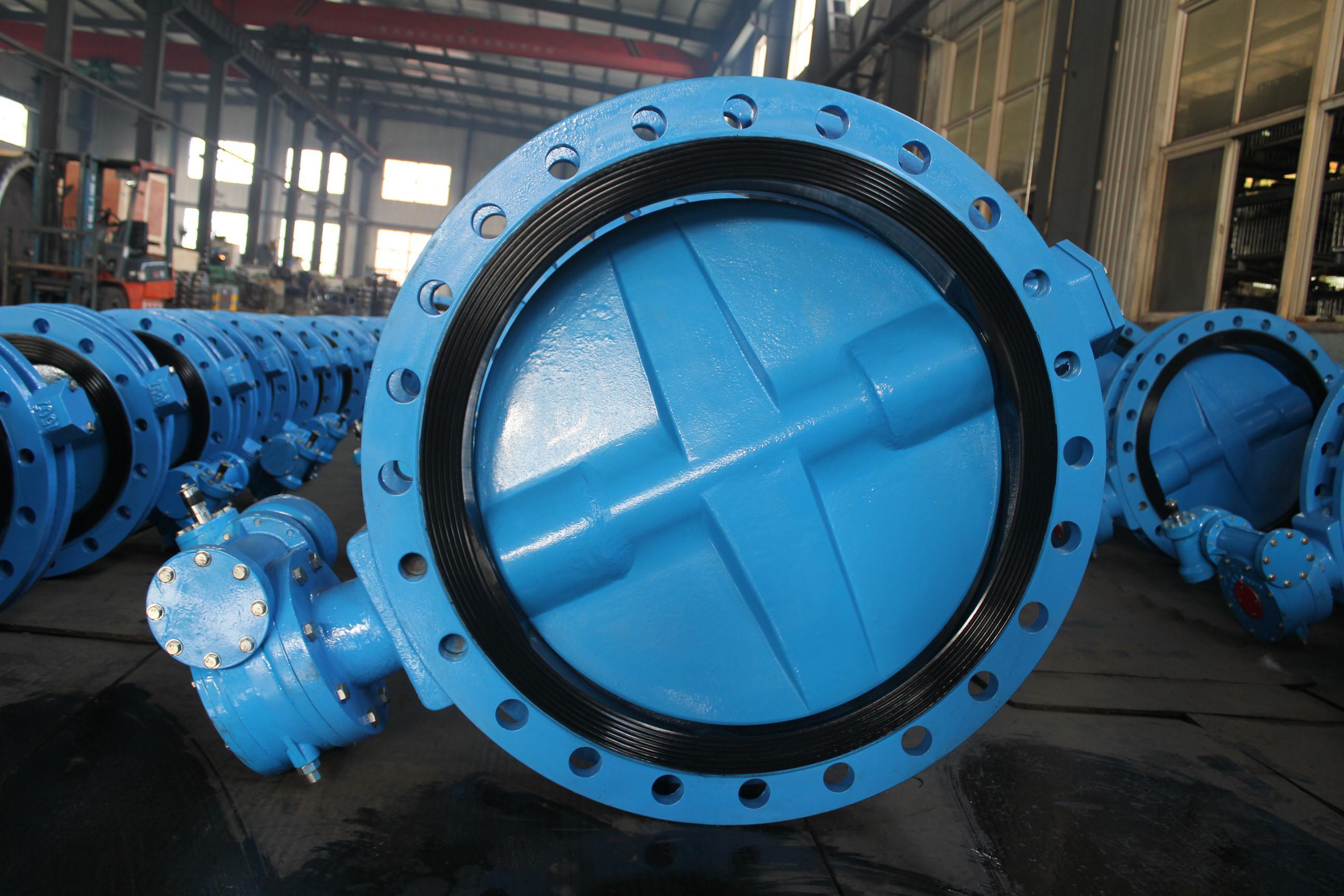 Subscribe to our newsletter & be in touch.