Delivery of Steel Plant Valve for India
Delivery of Steel Plant Valve for India
Event
The steel plant valves finally make delivery via Tianjin Sea Port after 2 months efforts of our workers.
Goods includes all needed valves of the whole steel plant products such as Butterfly valves, goggle valves, air damper, ash disposal valve, water valve ,etc for Air, Gas, Dust and ash and water pipe system. See below photos: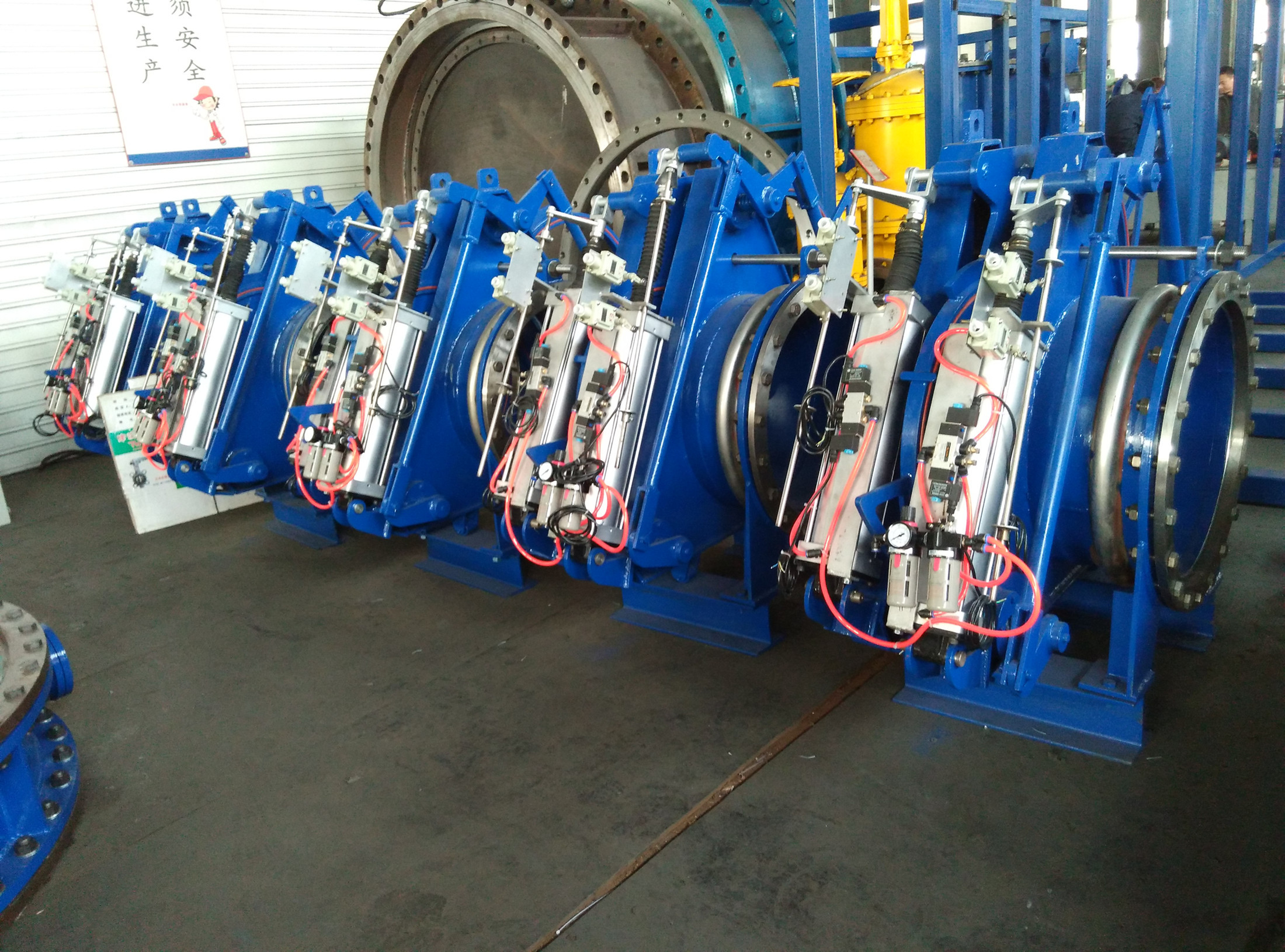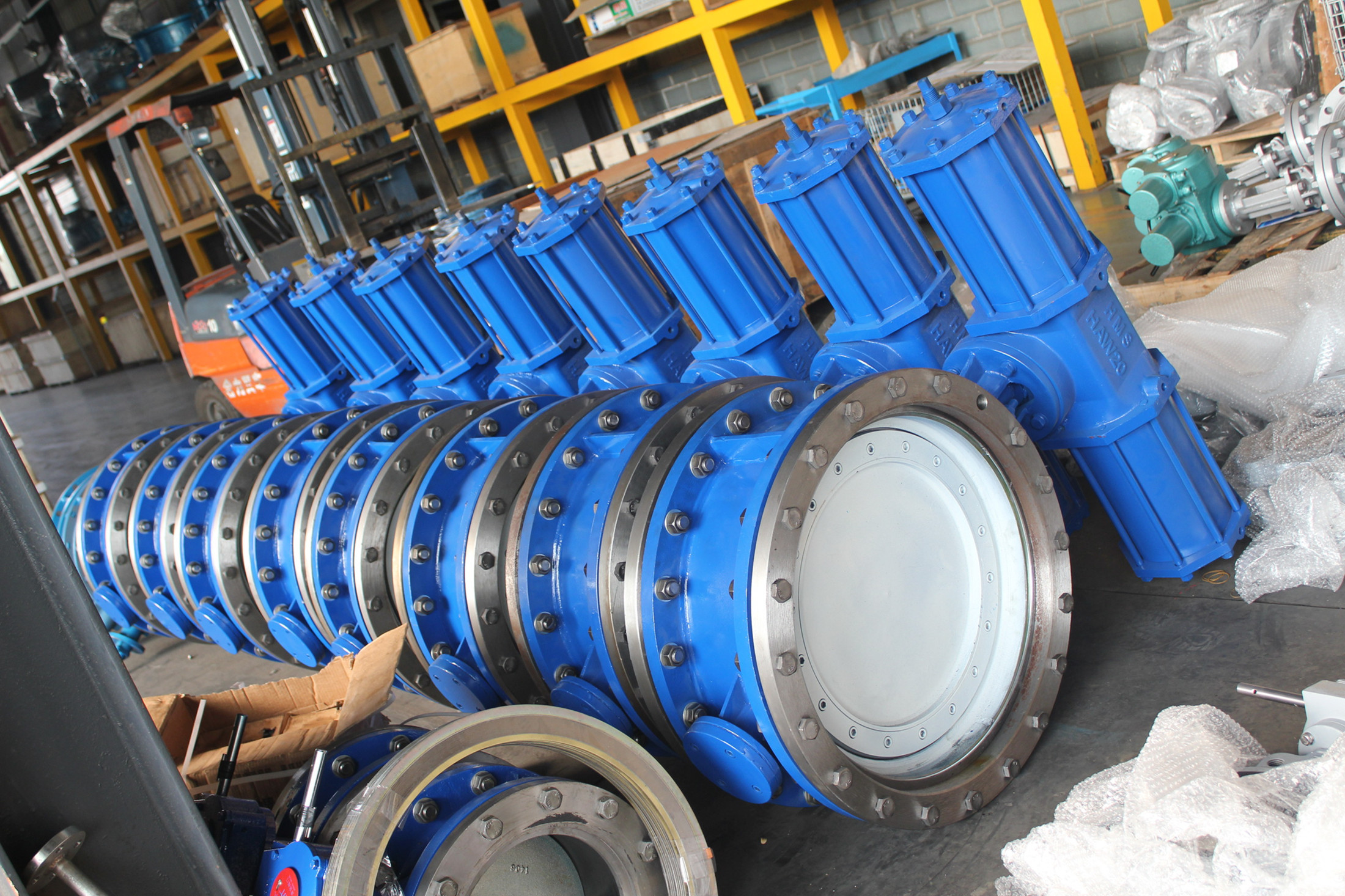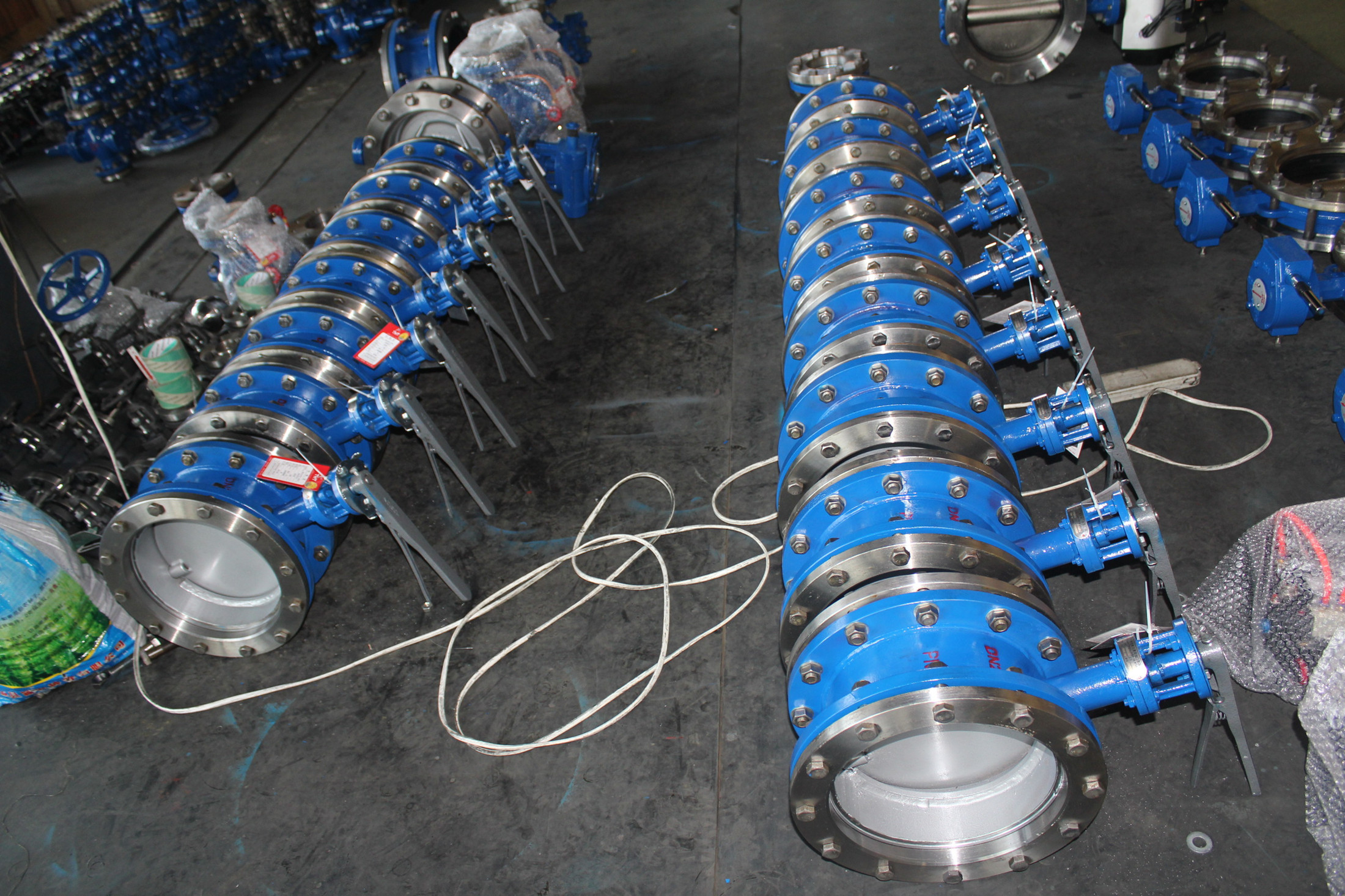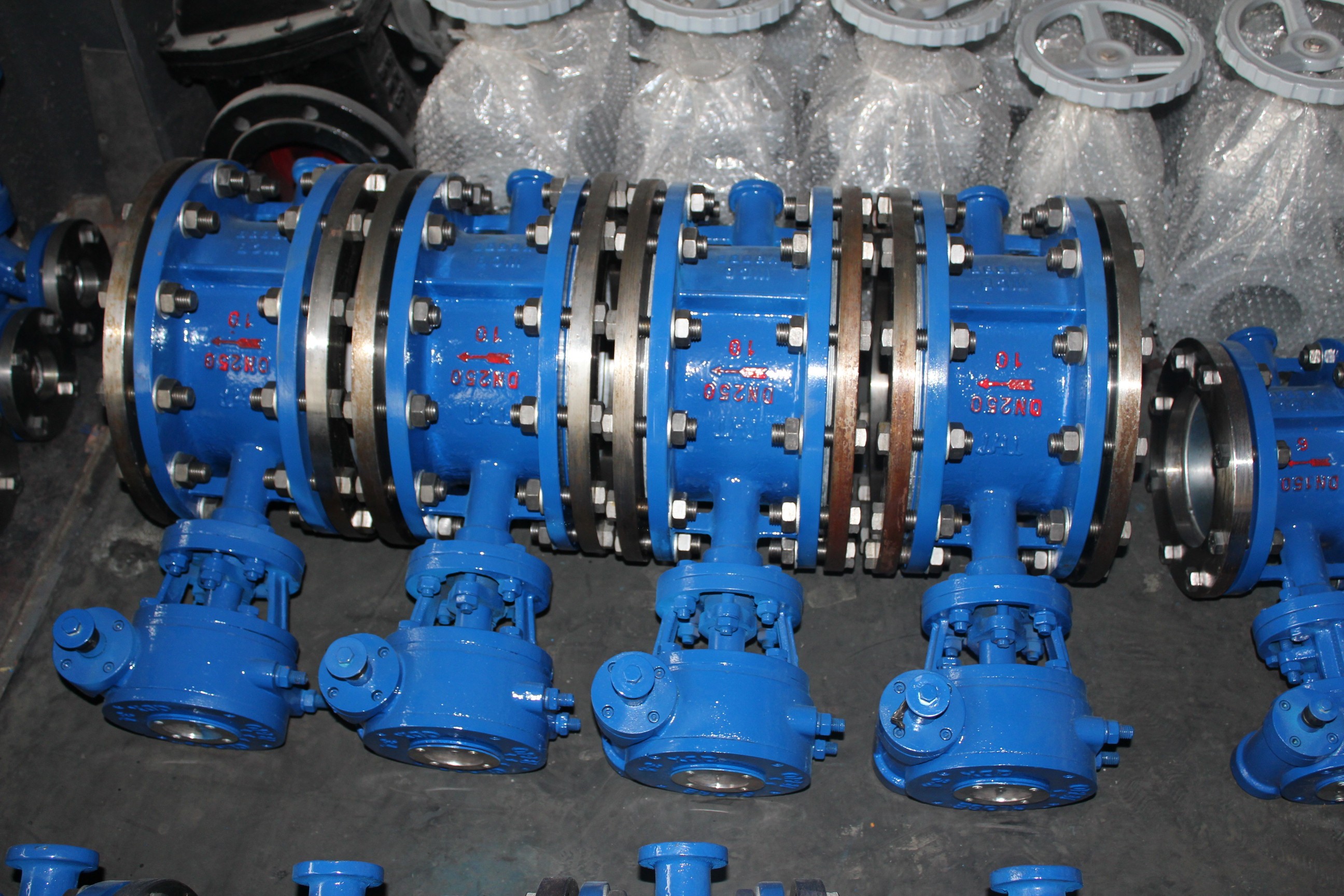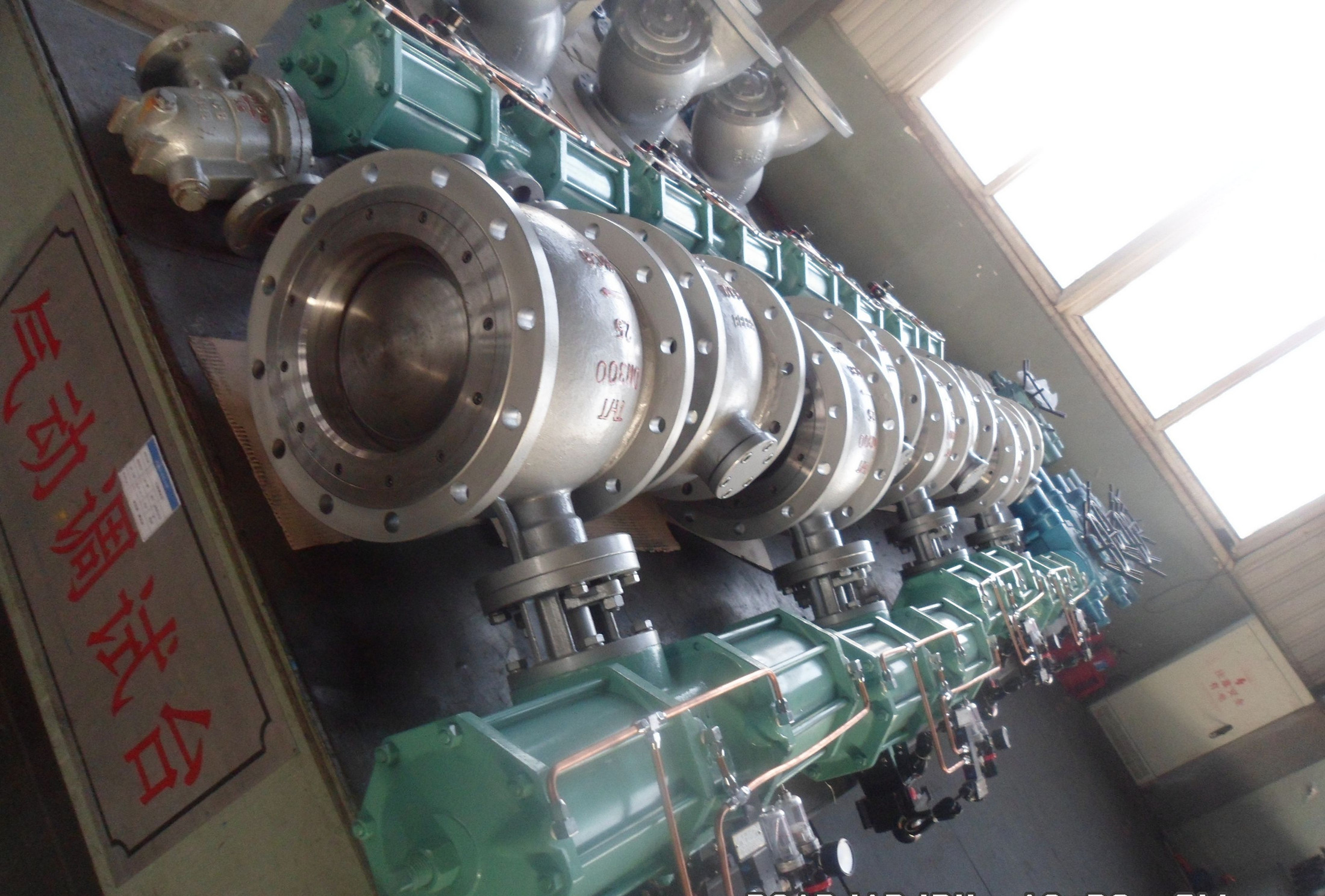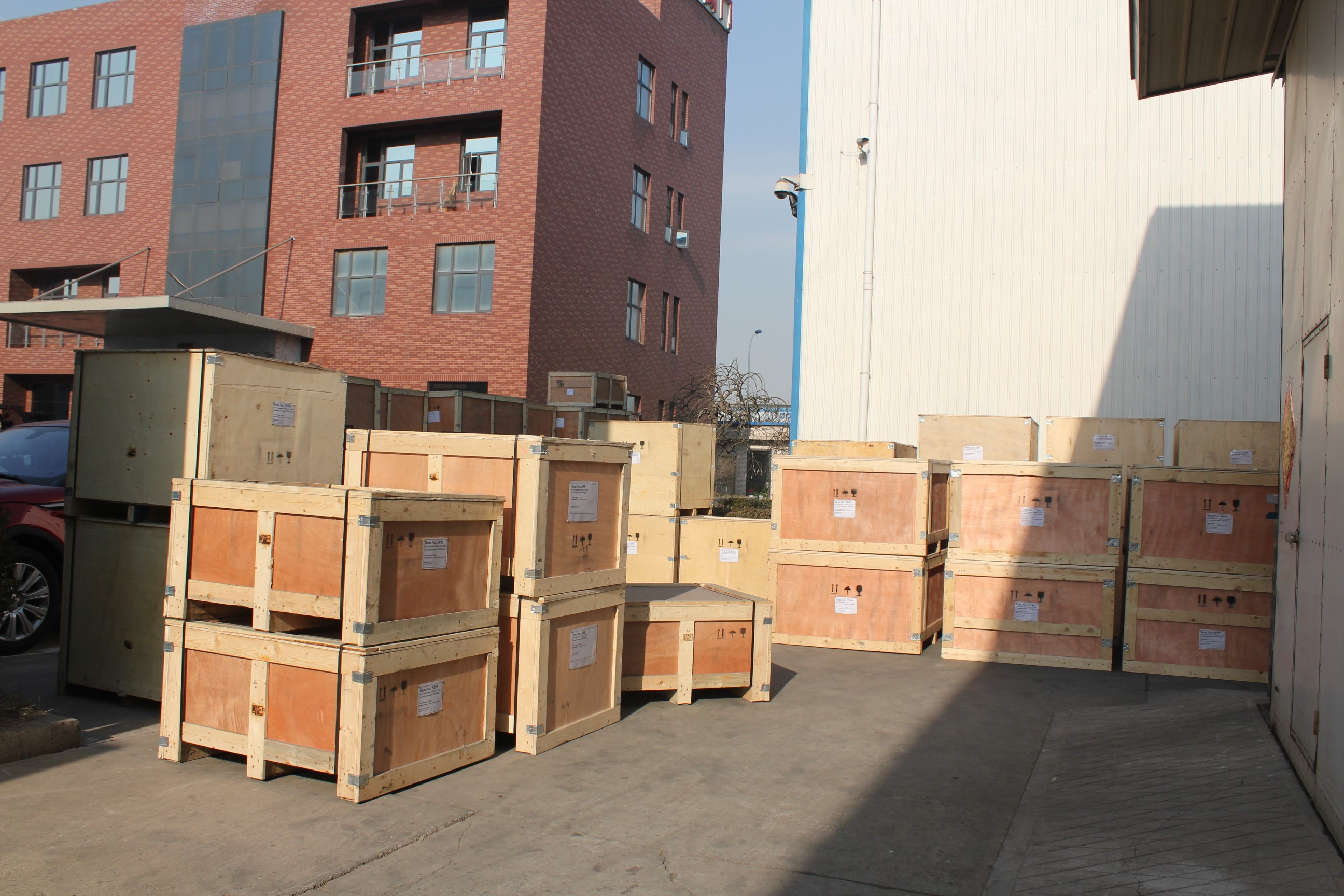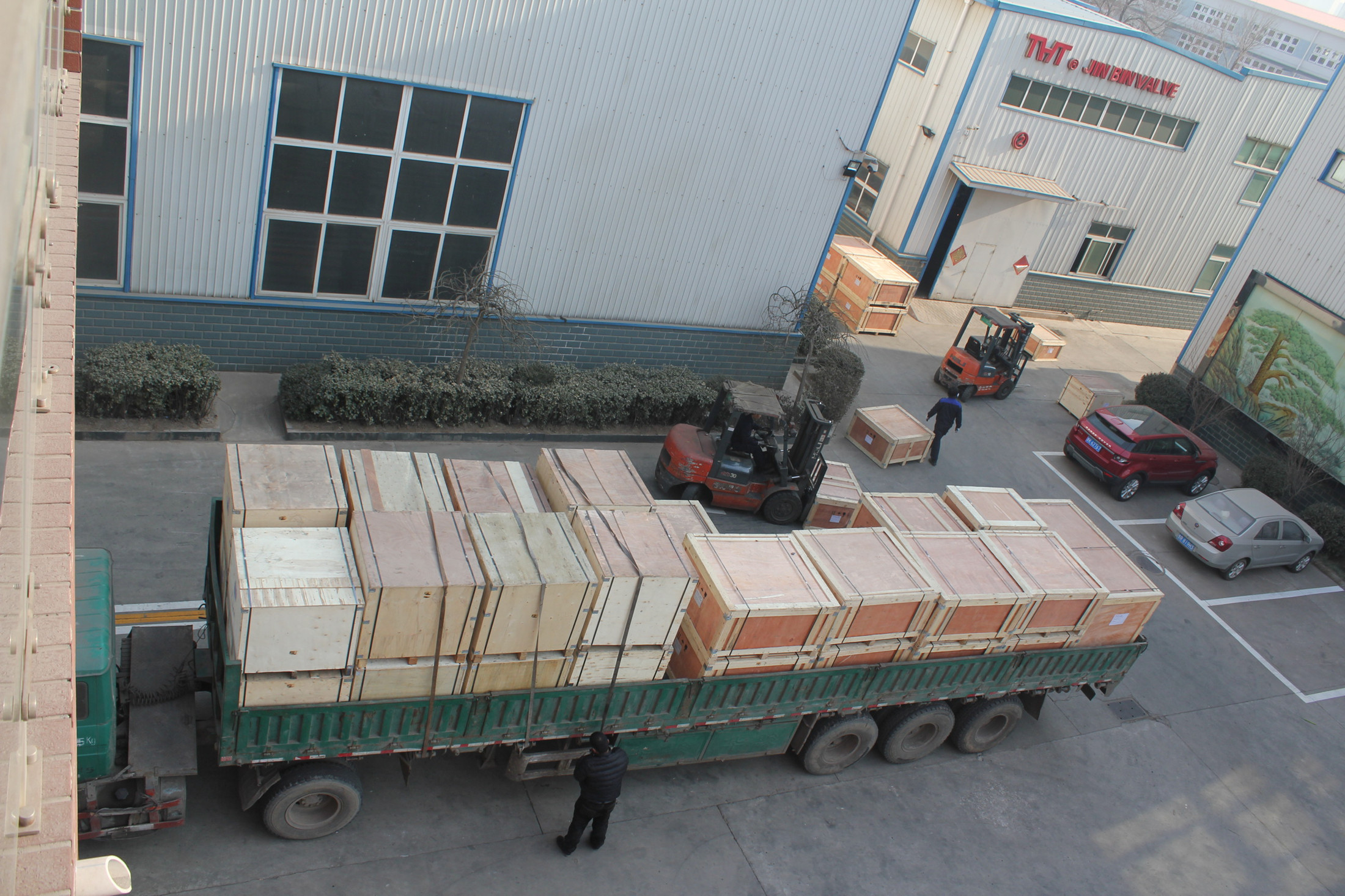 Background
Our factory THT have high quality welding workers and advanced equipment to make sure good quality and outlook of the steel plant valves which mostly low pressure so that produced by welding.
Welding machine: Automatic welding machine, automatic cutting machine, automatic rolling machine
Reputation
This is the 2nd time we supply steel plant valves to this customer. First time is several years ago, we supply them the whole steel plant project valve. After that, end of last year , they enlarge the plant and build another one, and ask us to supply the whole projects valves! We have several partners like this!
We think, reputation of a company is not famous advertisement but real trust from our customers. Most of our customers becomes our friends and long partners. That is the real reputation to us!
Subscribe to our newsletter & be in touch.