Korea&East Timor Customers visit
Korea, East Timor customers visited our factory last week to check the production of butterfly valve, resilient seat gate valve, check valve and Y Type strainer etc. They are satisfied with our products and quality control system and wish to continue the cooperation in the future.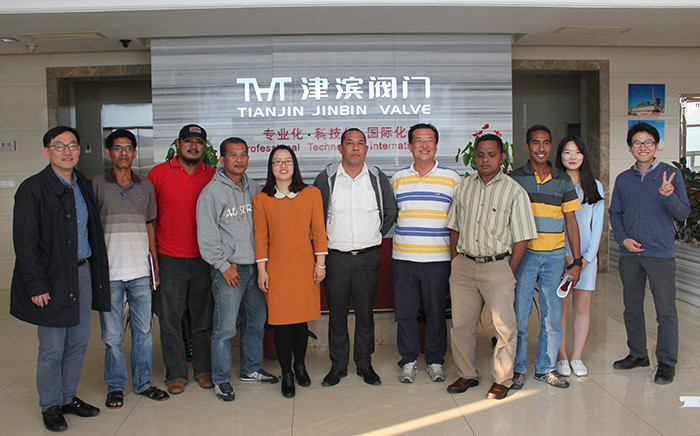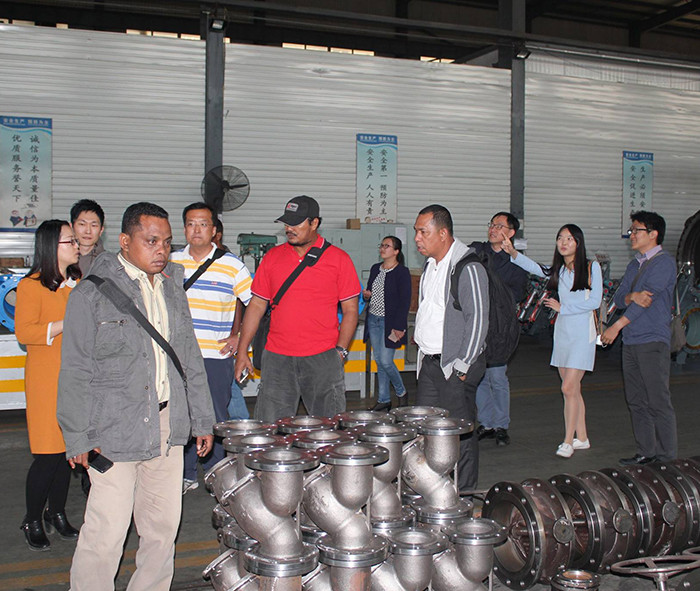 Subscribe to our newsletter & be in touch.