starting the first working day in the year of 2017 while celebrating the Chinese New Year
In February 6, 2017, Tianjin Tanggu Jinbin Valve Co., LTD begins the first working day after the spring festival.The air is still filled with festive atmosphere, and employees bless each other, telling each other about new year's goals and aspirations. This is the practical spirit of JINBIN VALVE which employees won't set their work aside when there are an occasion of great festivity.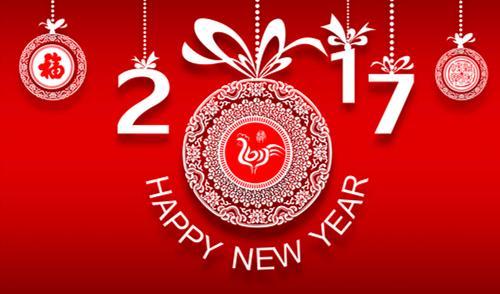 'Out with the old year and in with the new' seems to be magic, because as if everything can start from scratch. The Spring Festival for Chinese is important because it reminds us of going of the old year and the beginning of a new year.
Good service to every customer is pleasure of JINBIN VALVE, from which every employee in JINBIN VALVE has the harvest of happiness and success. In order to satisfy the customer, every employee in JINBIN VALVE will be ready. In the first working after the Spring Festival , the staff already is in place, whether stuff who is struggling in the line of business or staff headquarters functions conscientiously, everyone is full of energy, ready to go. Everything is ready, and every stuff in JINBIN VALVE will try their best to welcome your arrival, to provide you with the highest quality services!
Subscribe to our newsletter & be in touch.