The DN2000 cone valve is delivered timely
In February 8, 2017, TIANJIN TANGGU JINBIN VALVE CO.,LTD made delivery of DN2000 cone valve for Malaysia, 1 truck for 2 packages. Cone valves have been loaded well with efforts of workers and leaders together, and would soon be shipped.
After signing the contract with the customer, from the design drawings to processing production in the workshop, the departments closely cooperate to ensure the product quality and timely delivery according to the contract requirements.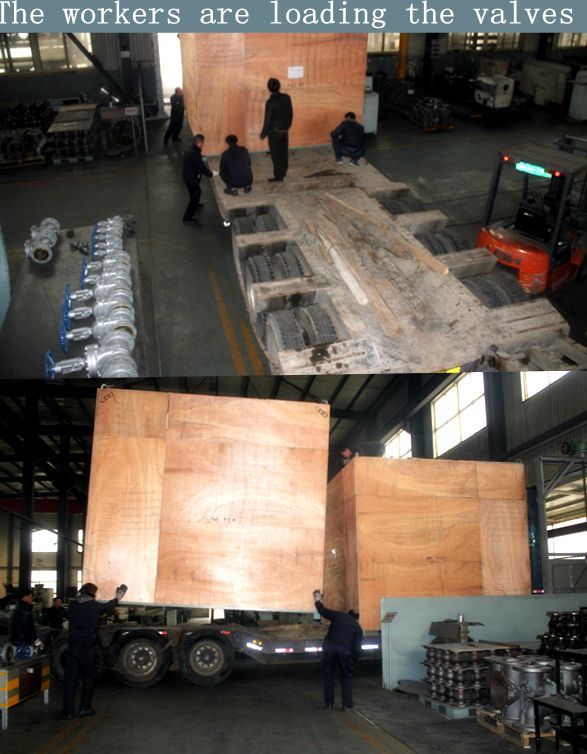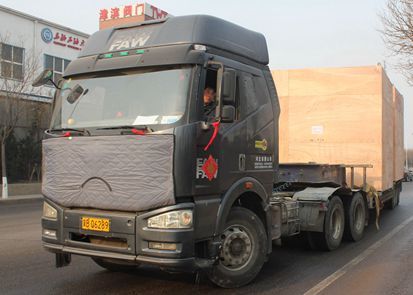 In the industry of valve, there will exsist problem of delivery which is not timely. But Failure to deliver the goods seems not to happen in JINBIN VALVE. JINBIN VALVE aims to provide best services for customers.
Subscribe to our newsletter & be in touch.