The successful test run of cone valve on the the world's second largest hydroelectric project
It is announced that the cone valve used on the world's second hydroelectric project in Laos has a successful test run.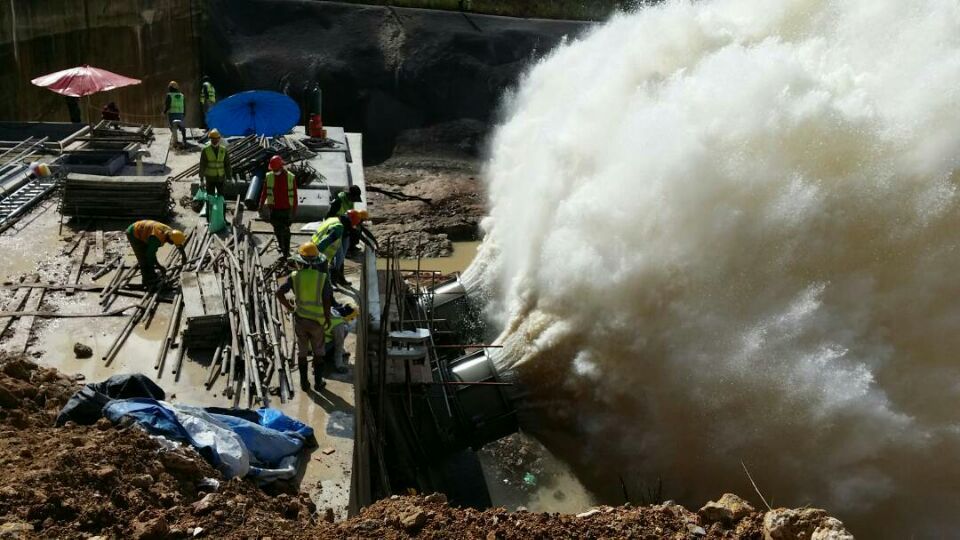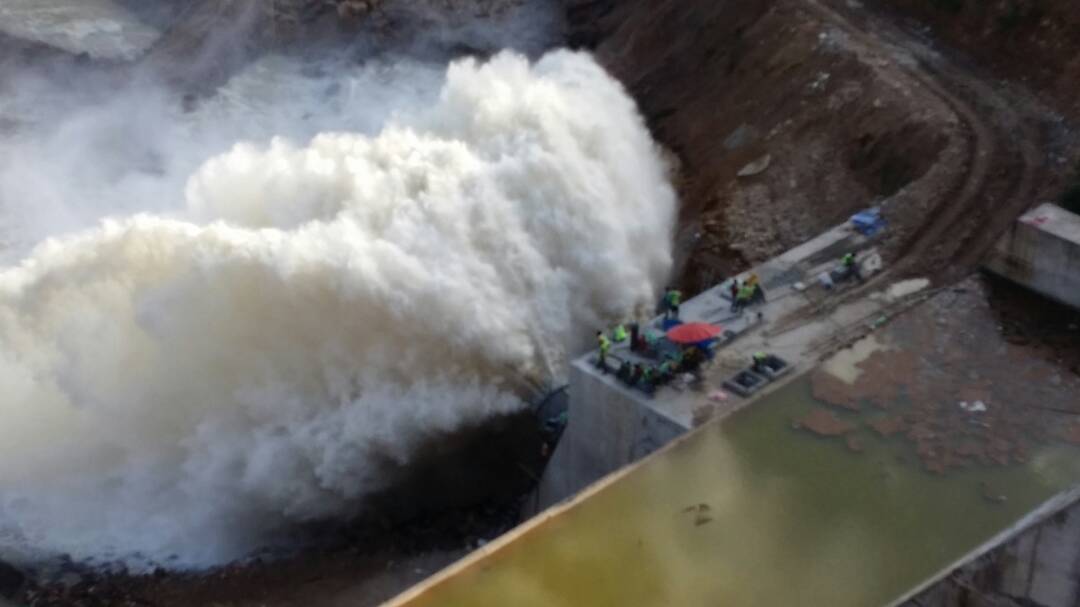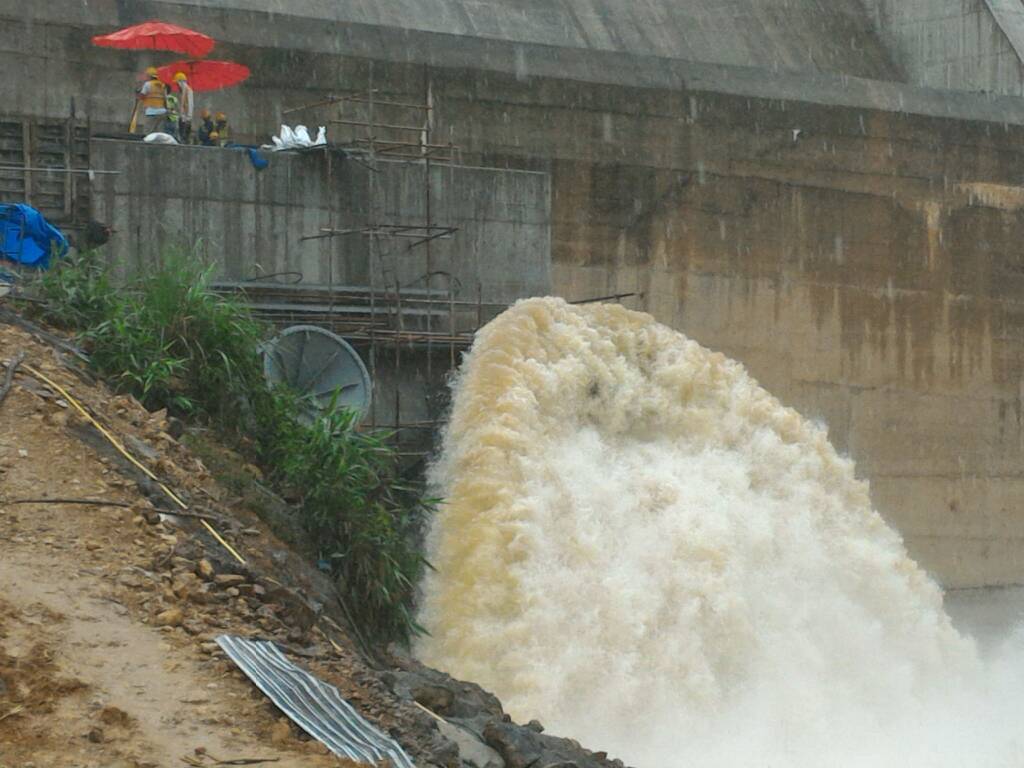 The cone valve with DN2000 PN10 was manufactured by TIANJIN TANGGU JINBIN VALVE CO.,LTD last year for the hydropower station use.The Fixed cone valve provide controlled discharge of water while protecting the downstream environment. It breaks up the water into a large, hollow, expanding spray and can be used in most situations, including sub-merged applications.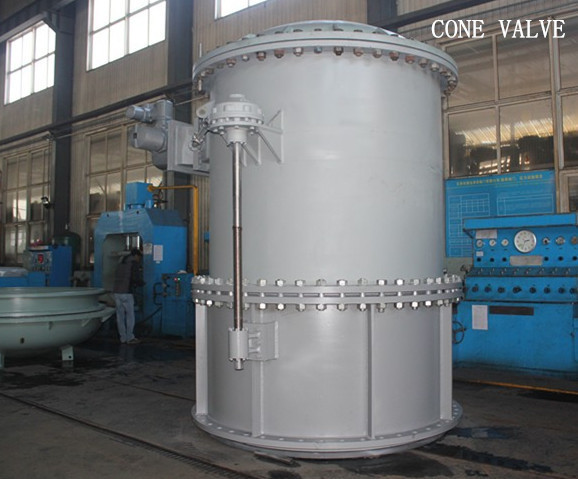 Representatives of major companies were present to observe and confirm the testing authenticity. This test ensures customers that the cone valve meets the performance requirements and can run at the designated condition

After completion of the test, key seal components within the valve's upstream and downstream sides did not reveal any abnormal abrasion or deformation on the valve. Photos and recorded test results demonstrated that the mechanical integrity was maintained on both up and downstream seal assemblies, valve faces and the stem packings.

We believe that the future of JINBIN VALVE is bright towards the valve production with a forerunner processes equipments and product to examine an equipments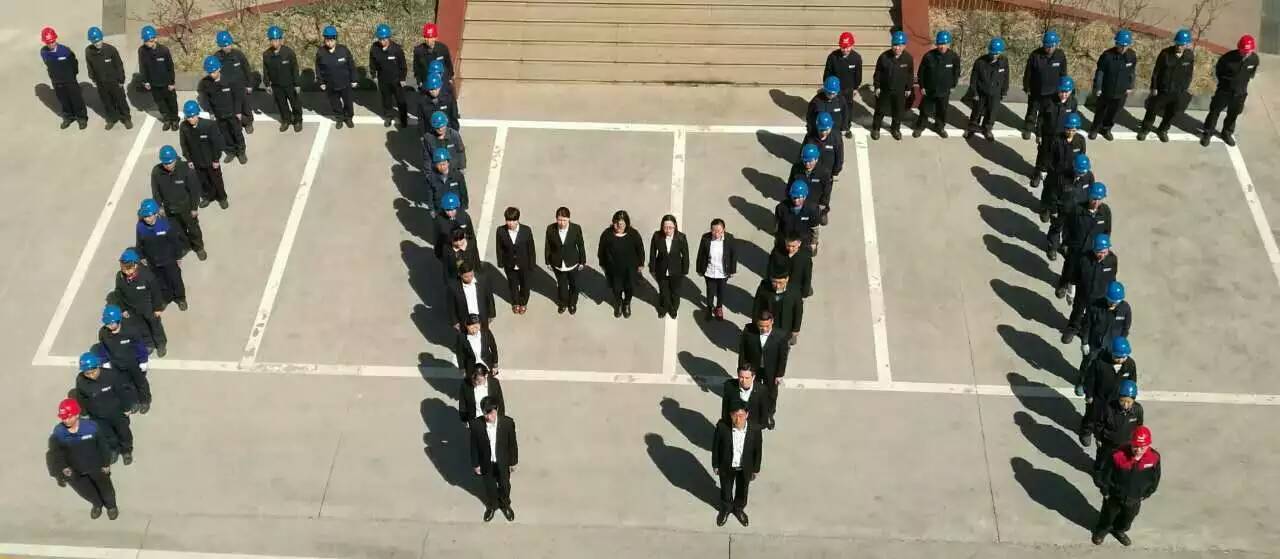 Subscribe to our newsletter & be in touch.