Successful delivery of DN2000 PN10 gate valve to Uganda
On 28th, July, 2017, the DN2000 PN10 gate valve to Uganda for hydraulic power station use has been successful delivered After months of all-out production. The gate valve is completed through professional production and strict stress test. Our workers and leader wore a smile on their faces. It was the result of their hard work. We have been anticipating this moment.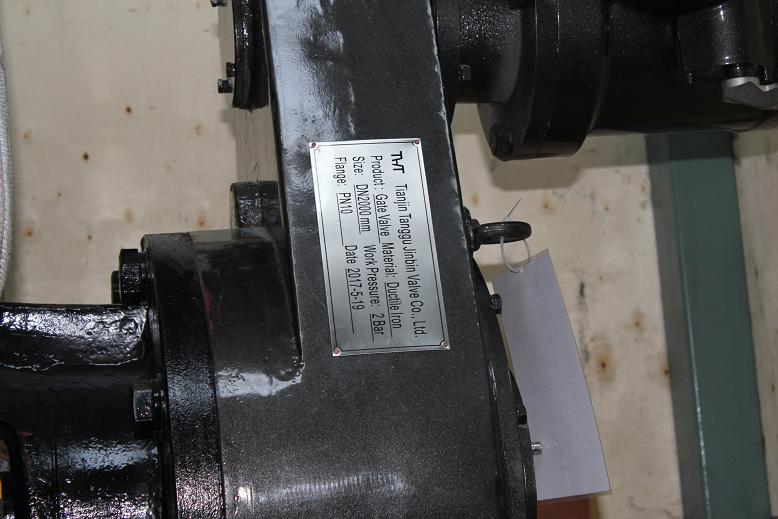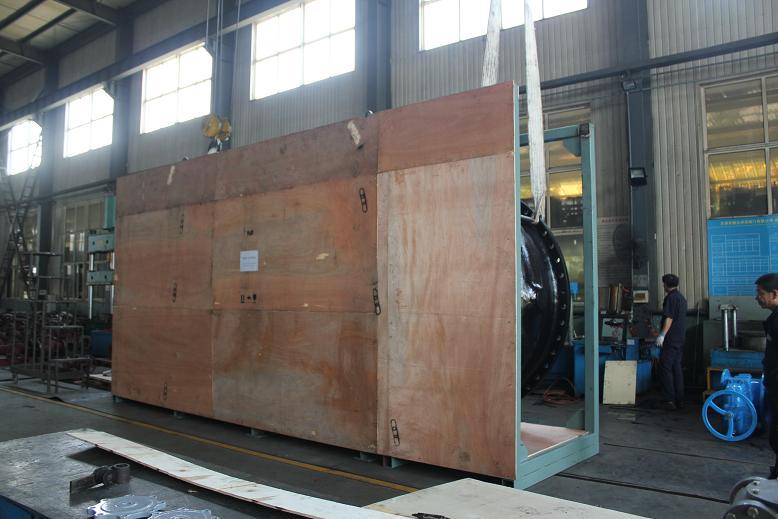 The lorry driver arrived at our factory on time, and the workers worked together to put the gate valve on the truck by crane.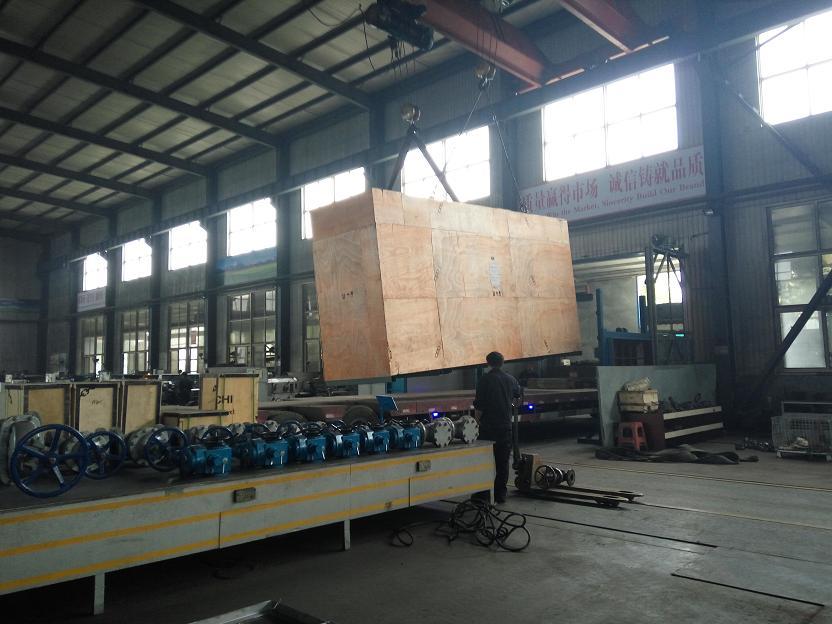 workers are loading the gate valve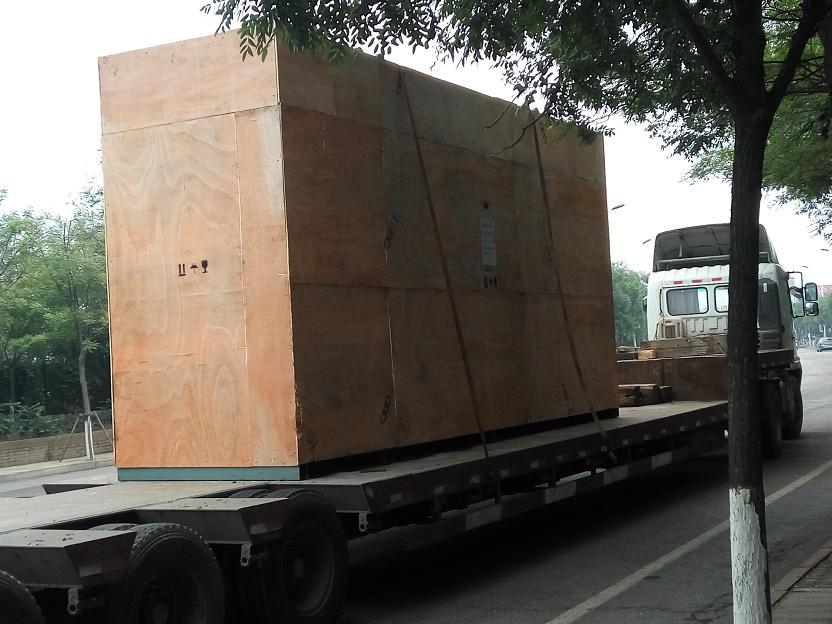 the gate valve is on the way to Xingang port
Technological innovation is the power of development. THT has excellent technical personnel; they are active,warm, and full of enthusiasm, willing to innovate, which will be good at using the most advanced technology means, thus research and develop to meet market needs. THT work closely with universities and research institutes to develop a range of valve products dedicated R & D software. We always try to do the best.

Subscribe to our newsletter & be in touch.