Congratulations on the successful delivery of a bulk of butterfly valves
A long standing client of THT VALVE required urgently 42 sets butterfly valves operated by hand lever, pneumatic actuator whose sizes range from DN300 to DN800.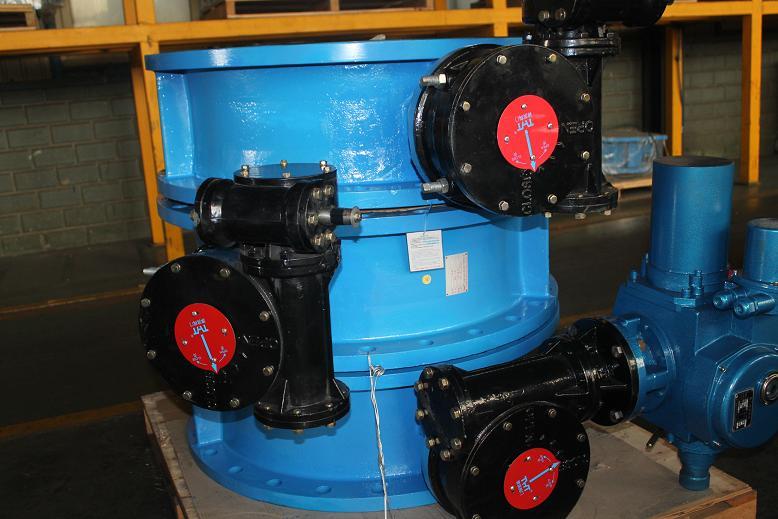 From receipt of order, THT VALVE built both butterfly valves to the client's specification and shipped them as soon as possible. The client was overwhelmed on the quick turn around and delivery of their order.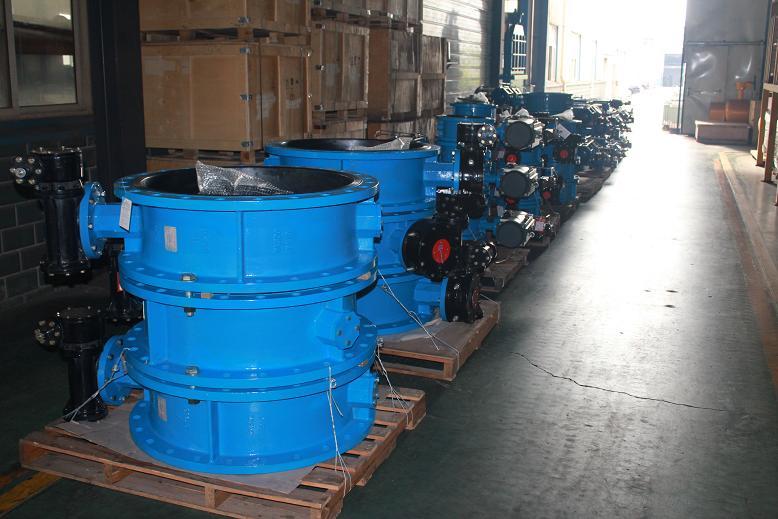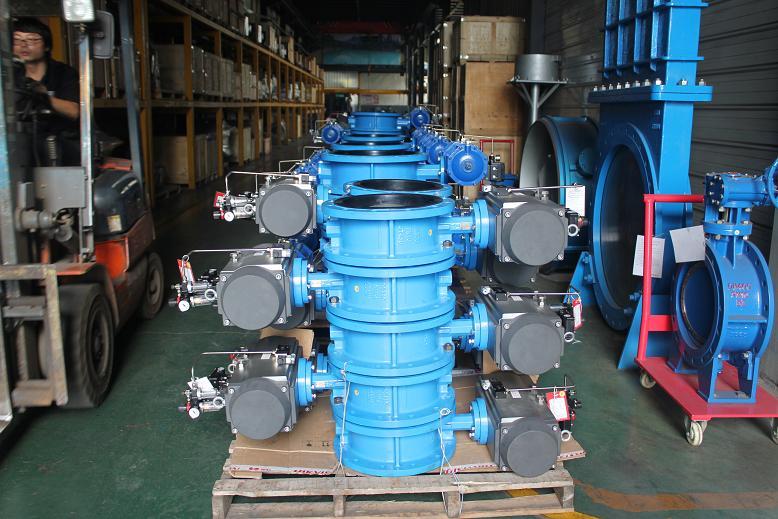 Before shipment each butterfly valve is hydro pressure tested and stroke tested in-house to ensure every valve is performing to specification and ready for operation.
At this moment, every THT people was beaming with pride and spirit of striving, felt proud and happy unfeignedly.
No matter who is development team, sales team, production team or support team, all of them paid great effort to the success of company. Step by step, we grow up and became stronger and stronger. All THT people work hard in order to get more satisfactions from the end user.
When the truck loading the sweat of THT people ran to the distant place, and the customer are satisfied with our valves, which is the happiest time for THT Team. Realizing the requirement of the customer, is THT people's forever pursuit! Tianjin Tanggu Jinbin Valve Co., Ltd will be better and better!
Subscribe to our newsletter & be in touch.