The plan will bring30 billion yuan of demand for industrial valves
Recently, in order to implement the "opinions of the CPC Central Committee and State Council on deepening the reform of the oil and natural gas" and "revolution in energy production and consumption strategies (2016-2030)", the national development and Reform Commission and the National Energy Bureau jointly issued the "long-term oil and gas pipeline network planning".
In the next ten years
The total investment in the trunk roads of China's oil and gas network is 1679000 million yuan. Natural gas, crude oil and refined oil pipeline in 13th Five-Year during the incremental scale were 40 thousand km, 5 thousand km and 12 thousand km.

By 2025, the total mileage of the backbone of the national oil and gas network will be further increased to 240 thousand km. According to our estimates, during "13th Five-Year" and "14th Five-Year" the total investment scale of oil and gas pipeline road will reach 712 billion yuan and 967 billion yuan, a total of about 16790 yuan,and the corresponding demand for industrial valves is more than 30 billion yuan.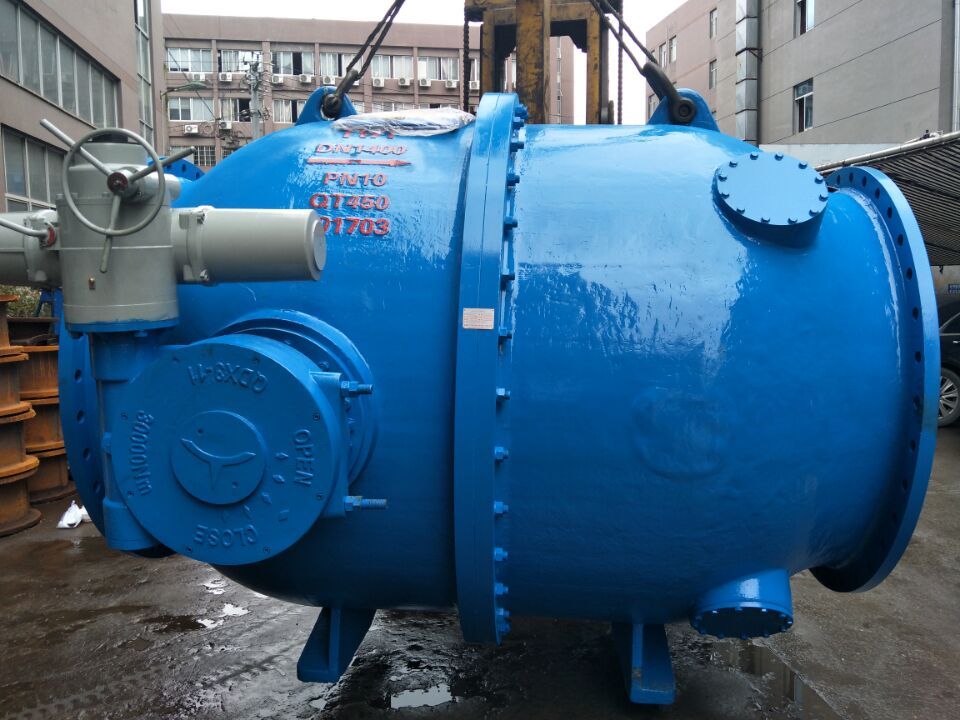 "Plan" put forward, increasing basic research and scientific and technological innovation, and enhancing large-scale compressor units, SCAD series, large diameter, high pressure valves and other key equipment of the pipe network autonomy.

Subscribe to our newsletter & be in touch.