Valve World Asia 2017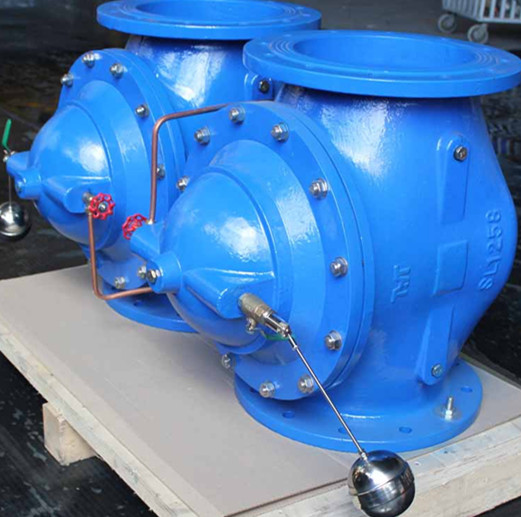 The Valve World Expo & Conference Asia 2017 will be held on September 20 and 21 in the Suzhou International Expo Center in Suzhou, China.
Following the huge success of the past 6 Valve World Asia show over the past 12 years, the Valve World Expo & Conference Asia 2017 promises to be a valuable meeting point for valve professionals from all over the world with a special emphasis on recent developments in China.
Piping and valve professionals from the West & East can update their knowledge of valve applications in a variety of industries with a clear focus on the chemical, petrochemical, power generation, oil & gas and process industries.
The event will be bi-lingual and all presentations will be simultaneously translated into Chinese and English. The combination of a content-focused, end-user driven conference, social programs, Master Class, and a hands-on exhibition will offer a unique international platform for content and business.
The Valve World Expo Asia 2017 will offer the latest technical advances in the field of valves and valve applications, and flow control technology and associated products. The technical and commercial staff of 140 specialized valve companies in the process industries (oil & gas), petrochemical and chemical, power generation, will be pleased to give you an update on the availability of their products. The organizers expects more than 7,000 expo visitors and conference participants from the global industry will be attending this event.
Subscribe to our newsletter & be in touch.