The completion of penstock DN1000*1000 production
Another good news is coming! Tianjin Tanggu Jinbin Valve Co,ltd has completed an order from our regular customer of 4 pieces of penstock with DN1000*1000.
Through nearly one months from inspection of raw material to completion of valve production, all sweat from Jinbin people saw the professional criteria, highly efficient team work and hard working attitudes of every Jinbin people.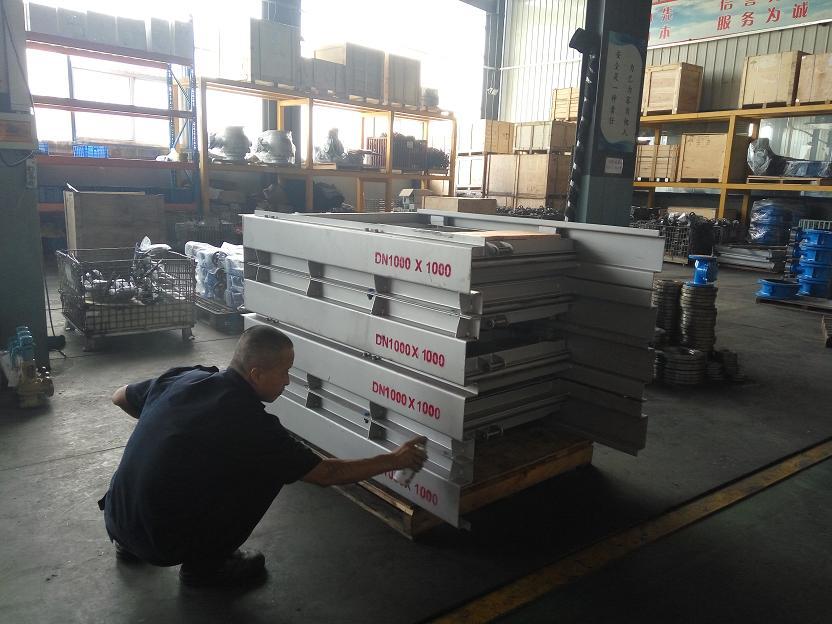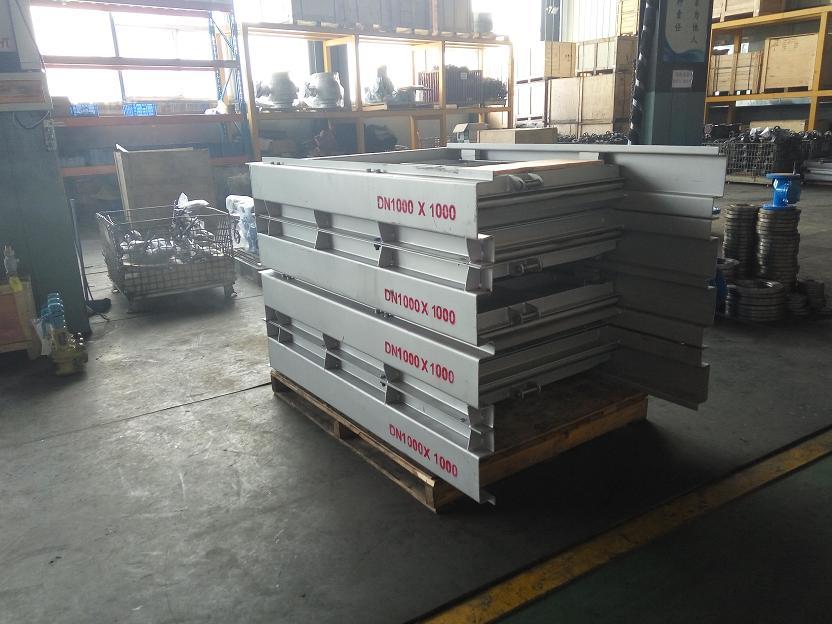 We have vast experience in producing penstock. We have exported to Brunei before. Jinbin had started the research and produce the penstock since 2004 and there are normal size cast penstock and all size of steel penstock. Cast penstocks are used for many domestic projects, such as Tianjin Konggang rain and waster water pump station, Panjin First sewage water treatment, Tianjin drainage management project and China Metallurgical Group corporation sewage water treatment etc. Steel penstocks are used for Heze Hongyuan water supply project, Bruneian sewage water treatment and Tangshan Joy fishing vallay project in 2016 etc. All penstocks got the accept from the end users and no complaints.
Subscribe to our newsletter & be in touch.