Welcome the Bangladesh clients' visit to our factory
In recent years, Tianjin Tanggu jinbin valve Co, ltd has been developing continuously. And our company focus on the quality of products, has always been relying on high-quality products to attract customers. Our company is constantly expanding and consolidating the domestic market, and actively expanding overseas markets.The company has always adhered to the business philosophy of "best products, best service" . And today, so glad to meet with 2 clients from Bangladesh.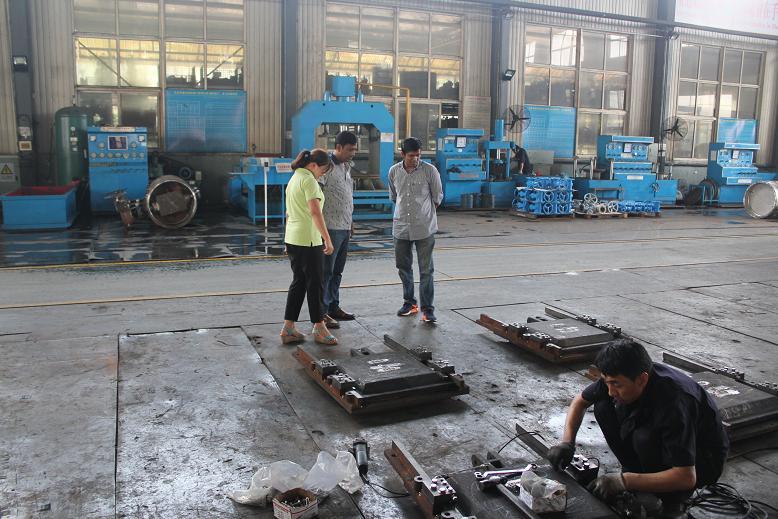 The clients are checking our castings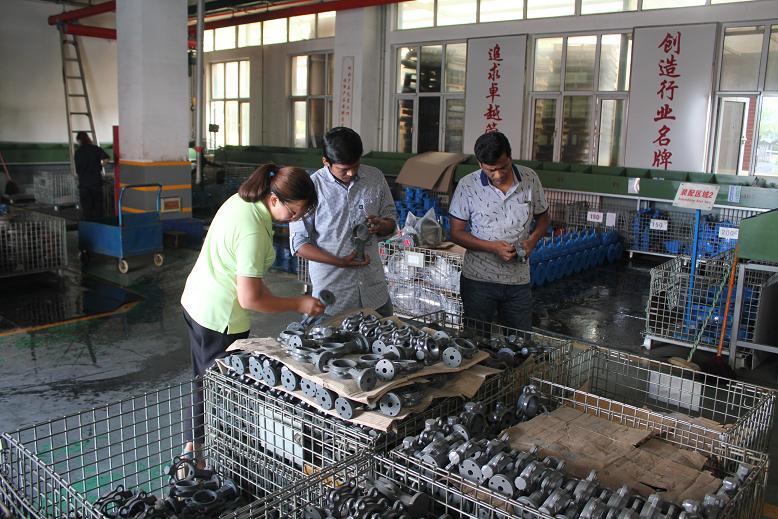 checking the valve fittings
Accompanied by the manager, customers visited the company's production workshop with great interest and praised the quality of our valves.We have technical exchanges with our clients, and introduced our valves to them.After the technical exchange and negotiation, the customers expressed a strong desire to cooperate and look forward to further follow-up with our company.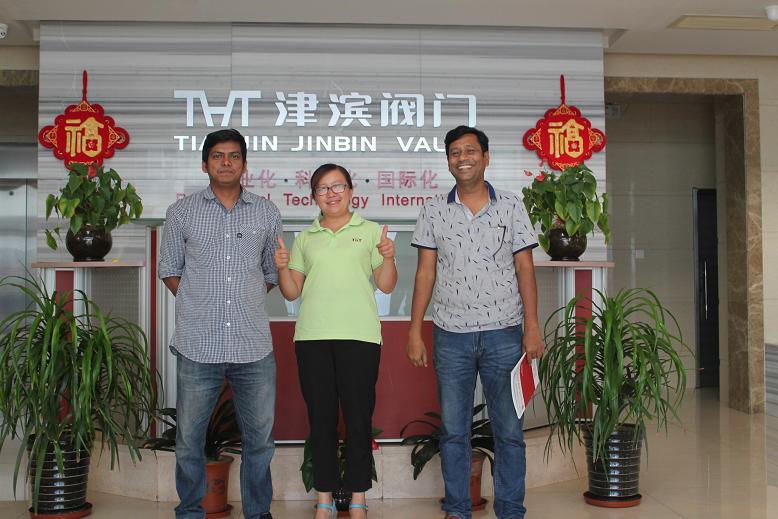 Bangladesh clients and our manager posed for photographs

Subscribe to our newsletter & be in touch.