Russian customers are welcome to visit our factory
Hot summer couldn't stop clients' footsteps today.Our customers from Russia make light of travelling a thousand to China, come to Tianjin Tanggu Jinbin Valve Co., ltd with enthusiasm.The guests are already our company's gold medal customer, and mainly discuss the next cooperation plan this time.
.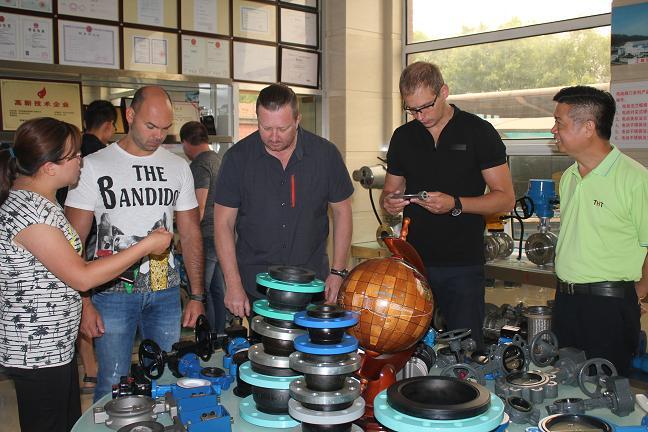 Russian customers visit our showroom
In the morning, the manager and the clients carried on the effective communication. Our manager has solved the customers' question, and the customer has carried on the visit to our workshop, has carried on the business discussion under leadership of our manager Sandy Liu . In the afternoon, the customer visited our workshop and watched the production process of the valve. The customer is very satisfied with the visit and has reached the next intention of cooperation.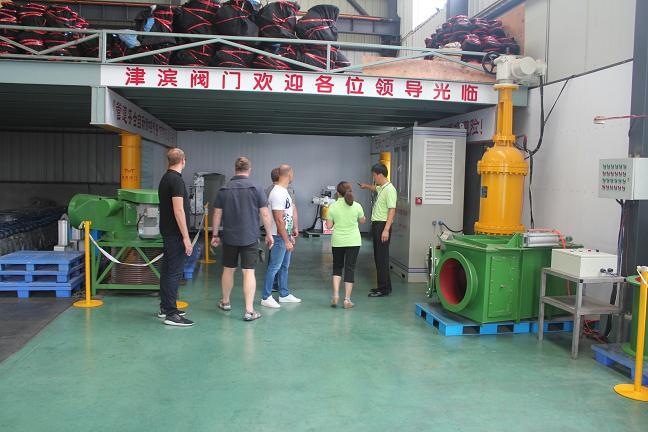 Russian customers visit our stock room

To choosing Tianjin Tanggu Jinbin Valve Co,.Ltd is the customer's recognition and testimony of our company.The company has always been the spirit of "With science and technology kimono devote one's effort to create chop" principle, and is committed to providing customers at home and abroad with the best quality products and perfect service.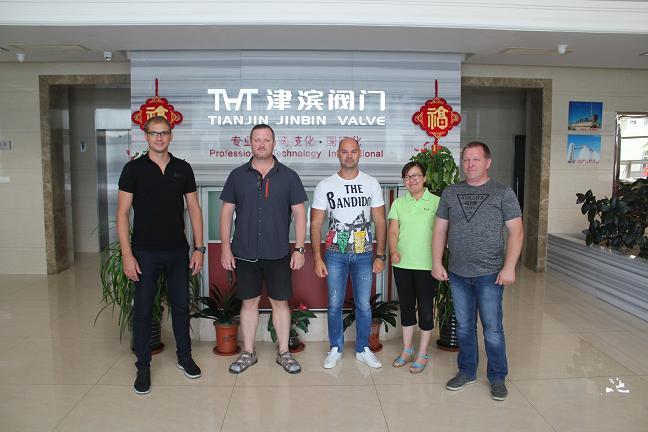 a happy group taken
Subscribe to our newsletter & be in touch.