The successful delivery of DN2400 and DN2000 goggle valve to Ukraine
First of all, thanks for Ukraine customer wise choice - selection of Jinbin valve.
With the support of the old and new customers, we have made rapid development, and the production task of the workshop is becoming more and more heavy. The company is gradually increasing its production capacity and expanding its capacity to ensure that the quality and quantity of all customers' orders are completed on schedule.

Through every employee's passion and hard work every day,Jinbin Valve Co., ltd shipped DN2400 and DN2000 goggle valves to Ukraine on April 17, 2018.This batch of products began to be loaded on the morning of 17, Jinbin employees under the leadership successfully completed loading in a safe, orderly and reasonable way, and completed safety inspection, shipping registration.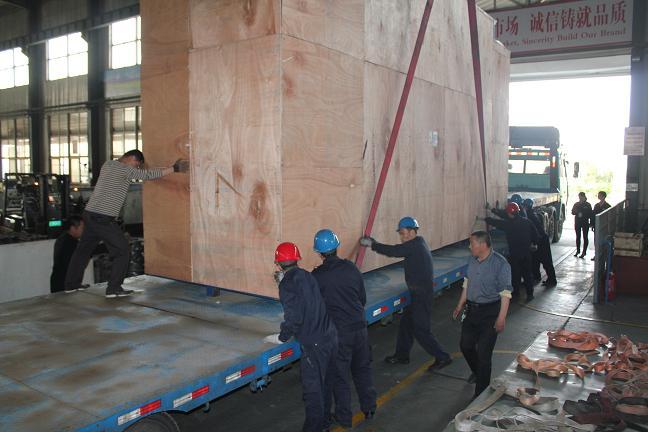 The loading of DN2400 goggle valve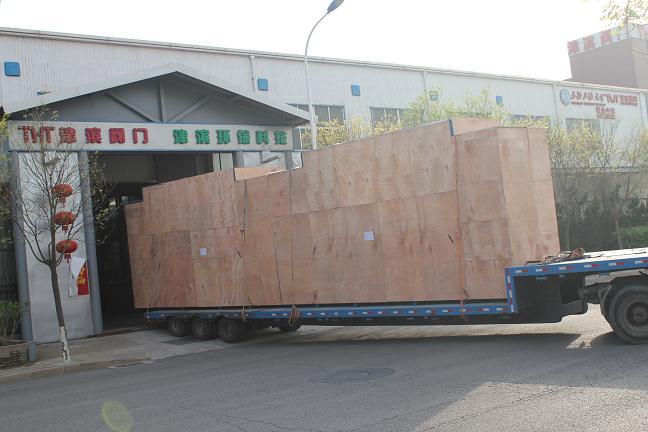 Out of the factory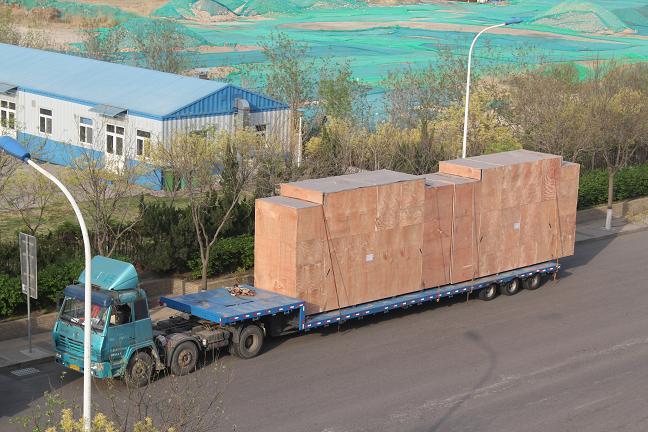 Transportation to the port
We always pay attention to the details, including delivery. Delivery is not only about delivery, but also the responsibility we bear. Service and responsibility is what we have always done to our customers. Because of market demand, it is the most ideal state to be responsible for customers and provide perfect service. Honesty first, public praise first! We have achieved these fruitful results, not arrogant and impetuosity, still modest and prudent, and we are step by step, work hard, steadily to be the leader of the industry.

Subscribe to our newsletter & be in touch.