The training of valve product knowledge is held smoothly
Recently, Tianjin jinbin valve Co,.ltd holds a training course. Learn the market and do a good job in marketing. Good products are the key. And understanding product advantage is the focus of sales development. This training is for different personnel, innovative training interactive form, which is highly praised!
We need learn the knowledge of new and old valve products to provide quality products and services.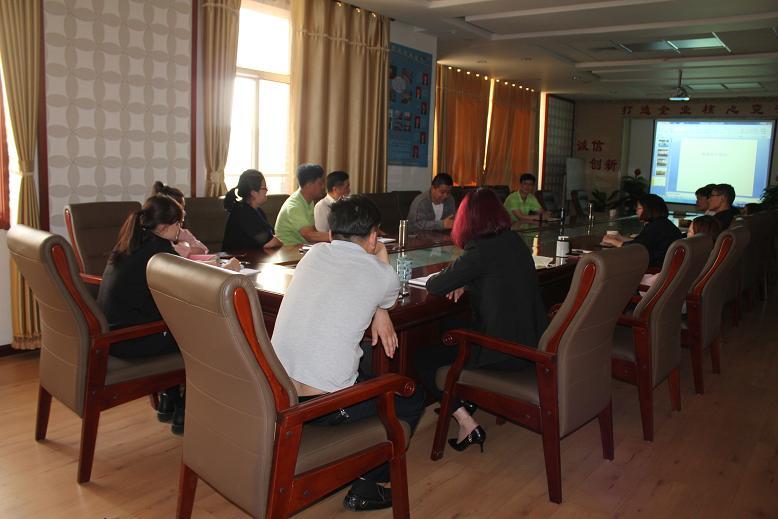 Each salesman has his own explanation of the new and old valve products and every salesman has the chance to explain the product knowledge, through listening to the explanation of the product, improving product knowledge that we lack, by explaining himself personally, also exercising his explanation skills.In training and review, salesman can gain more understanding of valve selling points.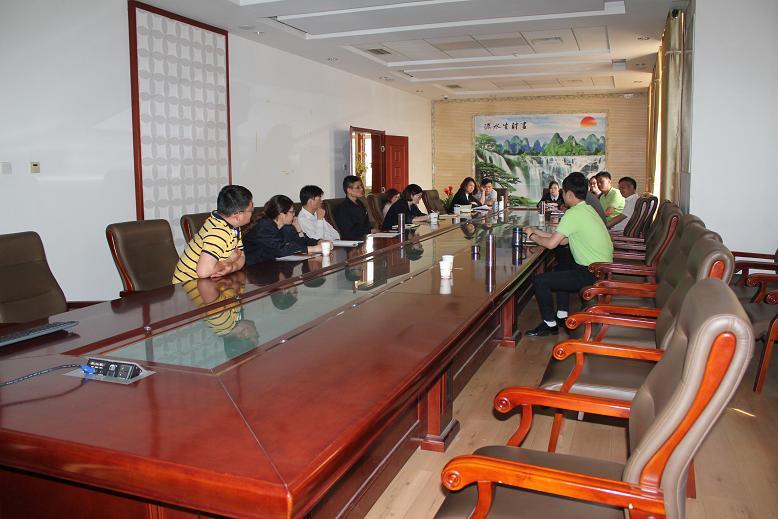 Through this training, the trainees have improved their understanding of the valves, and believe that in the future practical work, they will be able to create a new performance legend, and contribute to the future development of the market to achieve win-win cooperation.

Subscribe to our newsletter & be in touch.