No pollution spray, we did it!
In 2018, it was destined to be an extraordinary year. Under the background of comprehensive management of the environment, as a Chinese valve manufacturing industry, we must develop strongly. But we know that opportunities and challenges coexist, opportunities are unprecedented and challenges are everywhere.
Cohesion is the cornerstone of success. First class management is the guarantee of efficiency. To serve every customer well is the responsibility and the mission of every employee in Jinbin Valve.
This year, under the environment of environmental protection, we have overcome all kinds of difficulties and ensured the interests of our customers.

In order to ensure that the spraying facilities of the company are pollution-free and harmless to the environment. Tianjin Tanggu jinbin valve Co., ltd actively responded to the requirements of the government departments, introduced advanced equipment and technology, and established a highly efficient spraying line. The completion and operation of the assembly line passed the test report of the authoritative environmental assessment experts. And our company obtained the consistent praise and approval, and also successfully obtained the inspection report and the EIA certification issued by the national environmental protection department.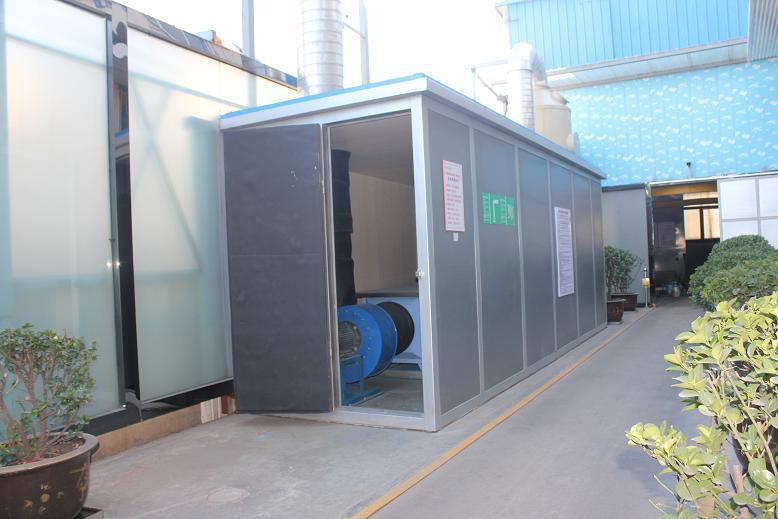 Under such circumstances, we are still intensive and innovative. Still struggling and enterprising!

Subscribe to our newsletter & be in touch.