Fire safety, Jin Bin is in action
In order to enhance staff awareness of fire safety and better respond to sudden danger. In October 26th, Tianjin Binhai valve launched a fire training and exercise. We invited the instructors of the Tianjin fire prevention center to train them.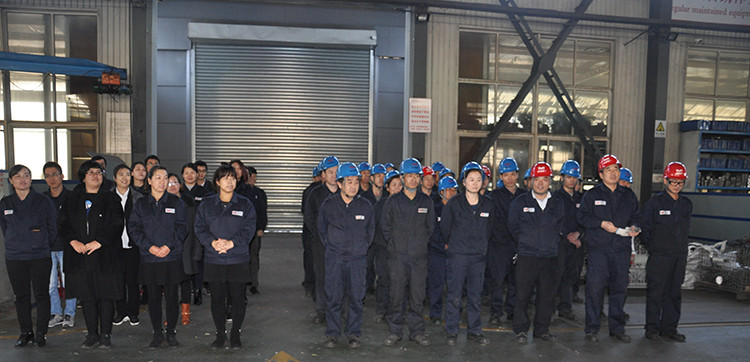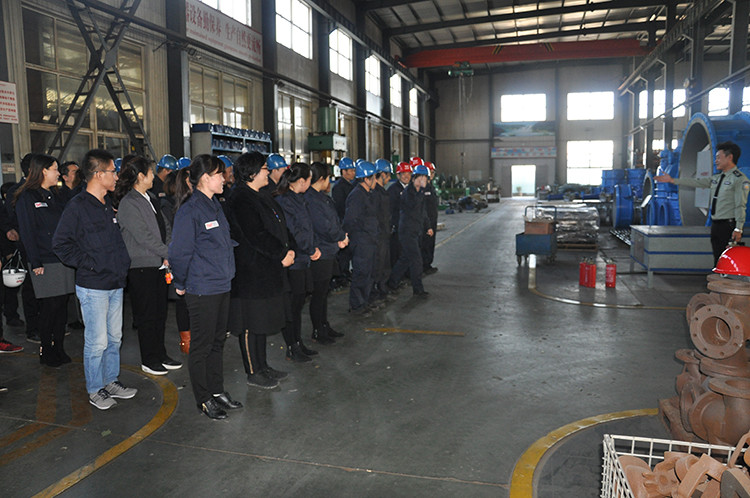 The instructor explained how to use the fire extinguisher correctly, and taught us how to use the fire extinguisher correctly.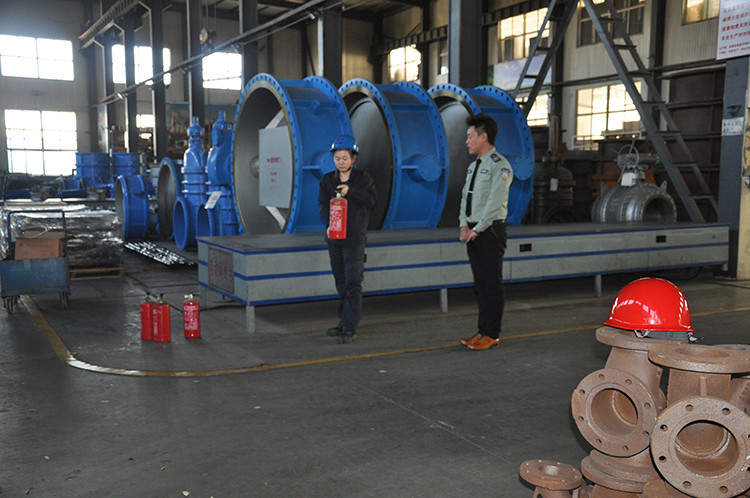 Then the instructor told us more fire knowledge with PPT.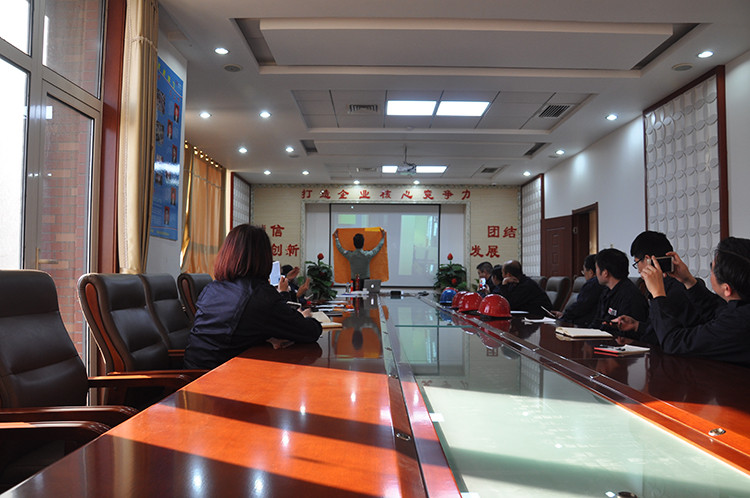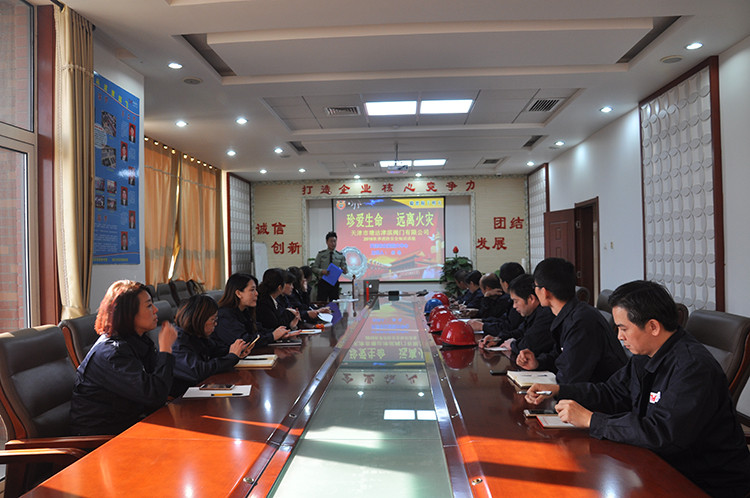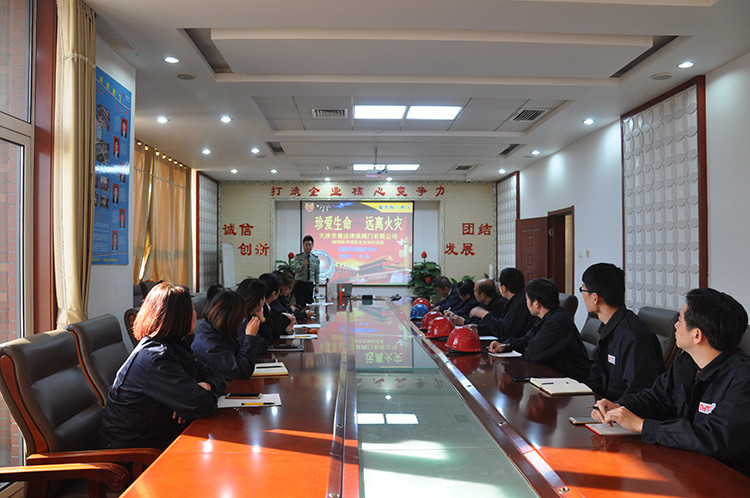 In the training class, the fire safety training teacher explained the basic knowledge of fire safety capacity building, fire types, fire fighting methods and the use of various fire extinguishing equipment with homemade courseware and easy-to-understand language.
With vivid facts and painful lessons, the courseware reproduces the real scene of the fire pitilessly, and makes the participants fully realize the importance of fire prevention and fire safety knowledge.
Through this training, the fire safety awareness and fire emergency handling ability of the staff in Jinbin have been further improved. The staff participating in the training will also transfer the fire safety knowledge to the company one after another, thus driving the enterprise to raise the awareness of safe production, pay close attention to the management of safe production, and always think of danger in safety, alarm bell ringing. Take preventive measures.
Subscribe to our newsletter & be in touch.