automatic fuel oil emergency shut-off close valve
Product Detail
Product Tags
Product Description
automatic fuel oil emergency shut-off close valve
Specification
B Series adopts bias hemisphere seal form structure, motion trajectory is angular stroke, and the opening control is similar to the traditional ball valve. When the setting is often open (often closed) locking in the emergency Safe mode, the system enters the automatic detection alert attendance State, at this time the valve board loses the movement freedom, the system magnetic field for the equipment reserves sufficient potential energy to maintain the equilibrium stable state, waits the conditional directive implements 1 seconds closes (opens) the process. is the dangerous product pipe network and city gas pipe network control preferred products. Installation azimuth recommended preferred axis level, the special special.
 Main materials
| | |
| --- | --- |
| Part name | Material |
| valve body | QT450, WCB |
| valve shaft | 2Cr13 |
| valve clack | stainless steel |
| valve seat | stainless steel |
| bearing | aluminum bronze |
| packing | PTFE, flexible graphite |
ApplicationPipeline safety automatic prevention equipment series B can be on-site operation, remote control and wireless, GSM, satellite communications manipulation: after 1-5 seconds using the equipment's own reserves of "gravitational potential energy" to complete the process of change in the state of rapid security control, emergency safe haven.
product story
leakage  happen every week  around  us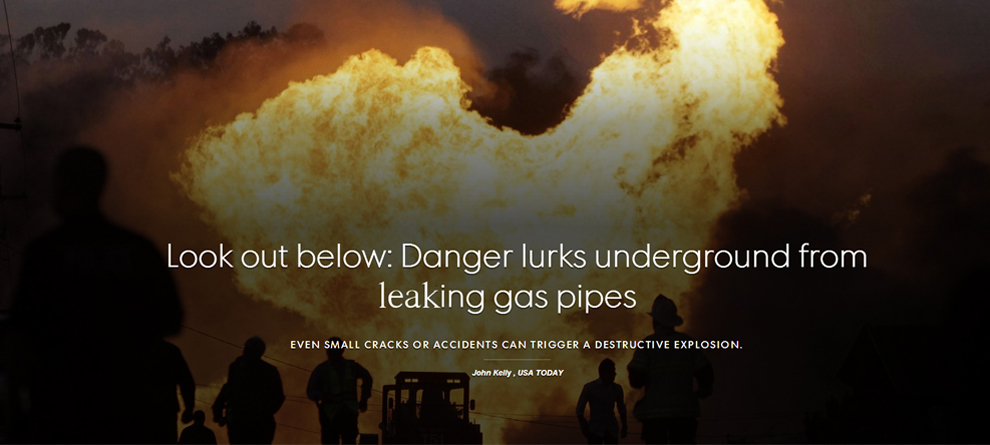 before and after fire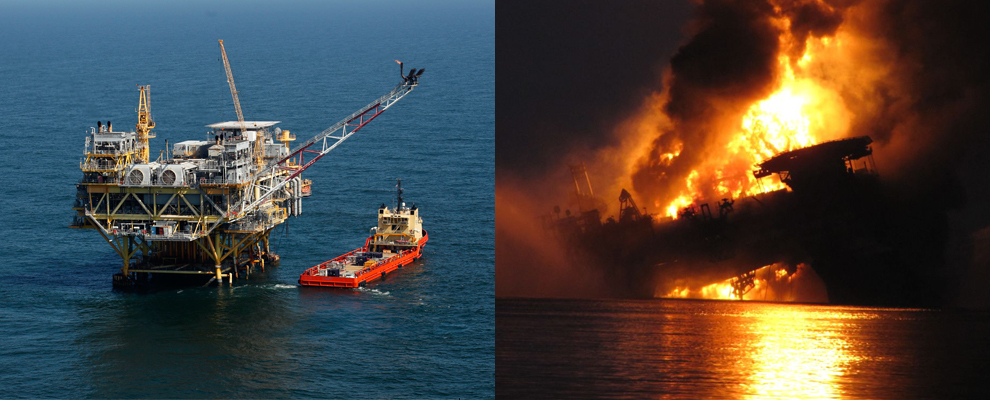 it is dangerous

Why Jinbin invent this series products?

---
Previous:
Fabricated round Penstock
Next:
Oxygen globe valve
---
Write your message here and send it to us