On September 15, JinbinValve participated in the exhibition of "2023 World Geothermal Congress" held at the National Convention Center in Beijing. The products on display at the booth include ball valves, knife gate valves, blind valves and other types, each product has been carefully designed and manufactured, showing the technical strength and innovation ability of Jinbin Valve Company in the field of valve manufacturing.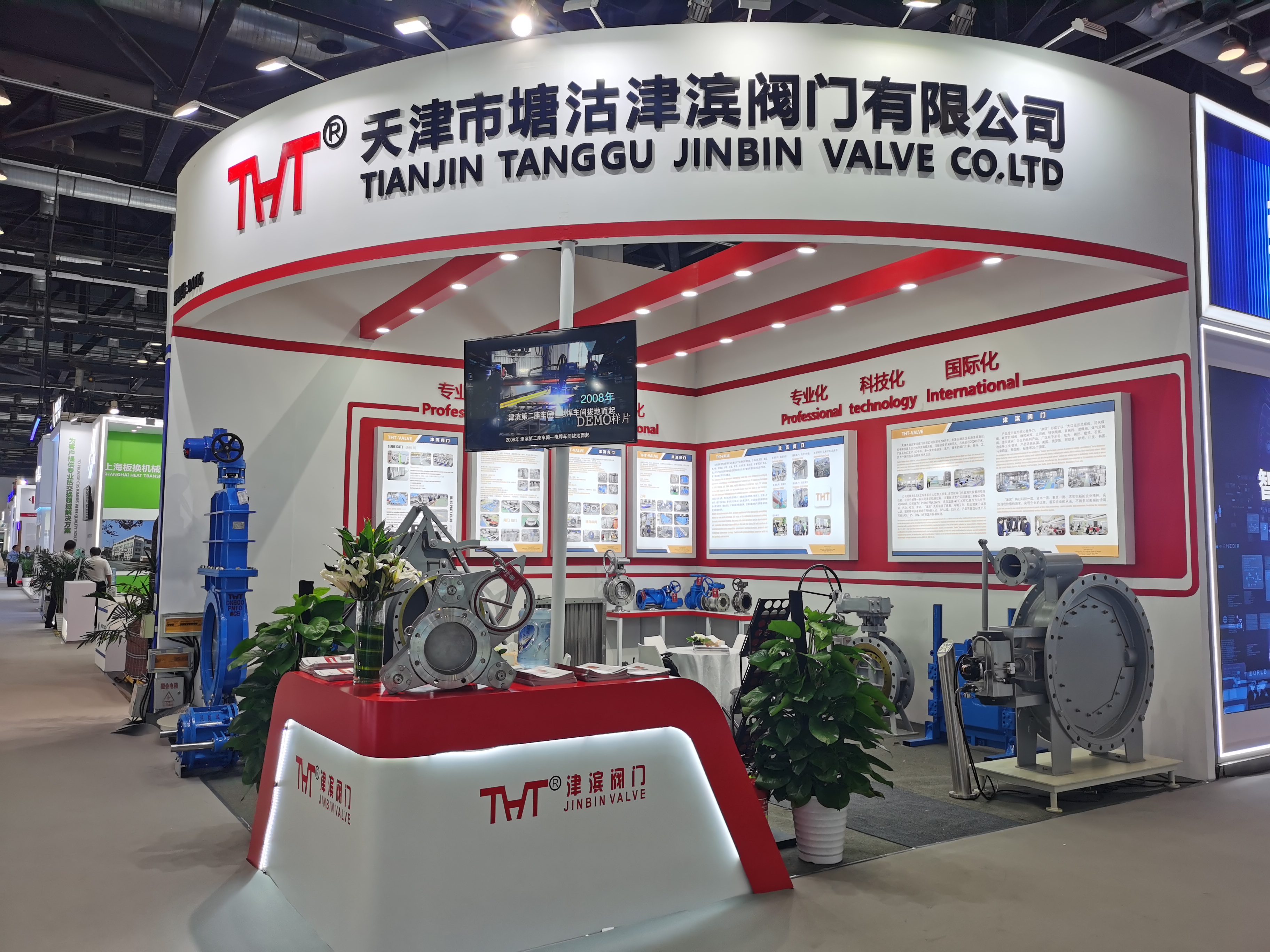 The exhibition attracted the attention of many foreign customers, who came to the booth of Jinbin Valve for consultation and visit. Foreign customers have expressed a strong interest in these products, and have consulted the staff about the performance, scope of application and quality assurance of the products. The staff of Jinbin Valve enthusiastically introduced the features and advantages of the products to customers, and answered their questions. After detailed inquiries and exchanges, the customer expressed appreciation for the expertise and services of Jinbin Valve Company, and added contact information to express the willingness to further cooperation.
This exhibition provides a good opportunity for Jinbin Valve company to explore the international market. The chairman of the company said that Jinbin Valve will take this opportunity to further strengthen cooperation with foreign customers, more in-depth understanding of the international market demand, and accelerate the process of product customization. As an exhibitor of this exhibition, Jinbin Valve Company is not only to promote the company's products, but also hopes to jointly promote the sustainable development of the global geothermal industry through exchanges and cooperation with domestic and foreign counterparts.
JinbinValve Company hopes to successfully demonstrate its strength and achievements by participating in the "2023 World Geothermal Conference", further expand its influence in the international valve market, and contribute to the sustainable development of geothermal energy.
For more information about JinbinValve and its products and services, please visit the company's official website :www.jinbinvalve.com.
---
Post time: Sep-15-2023