With the rapid development of the company and the continuous innovation of R&D technology, Tianjin Tanggu Jinbin Valve Co., ltd. is also expanding the international market, and has attracted the attention of many foreign customers.Yesterday, foreign German customers came to our company to discuss details of cooperation matters. During this visit, Jinbin Valve showed German customers the production scale and product quality of our company.
The manager of our foreign trade department accompanied the German customers to visit the company's production workshop, and introduced the company's products and production process to the customers in detail. After in-depth talks and field visits, customers highly praised the quality of our products and enthusiastic service, expressed strong interest in our products and future cooperation, and hope to cooperate with our company for a long time.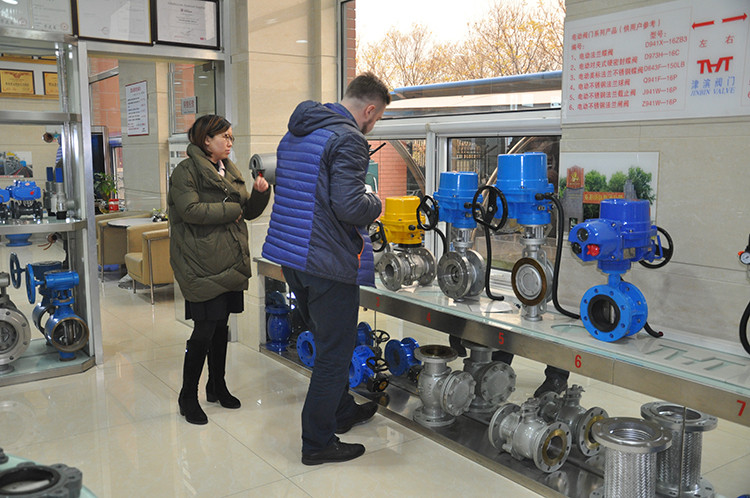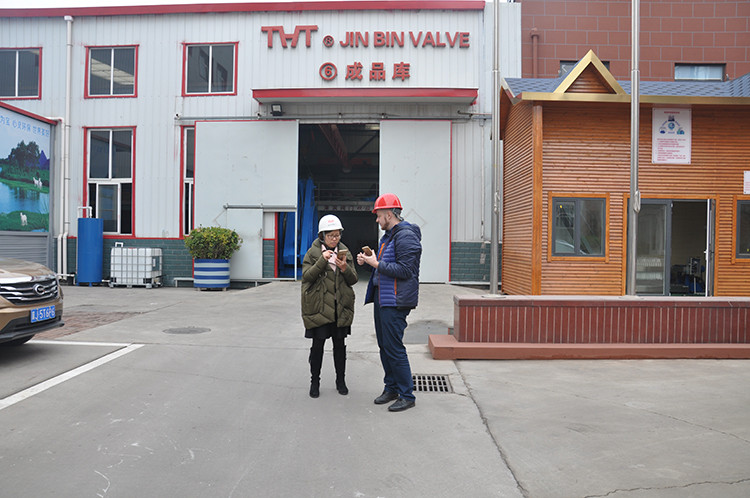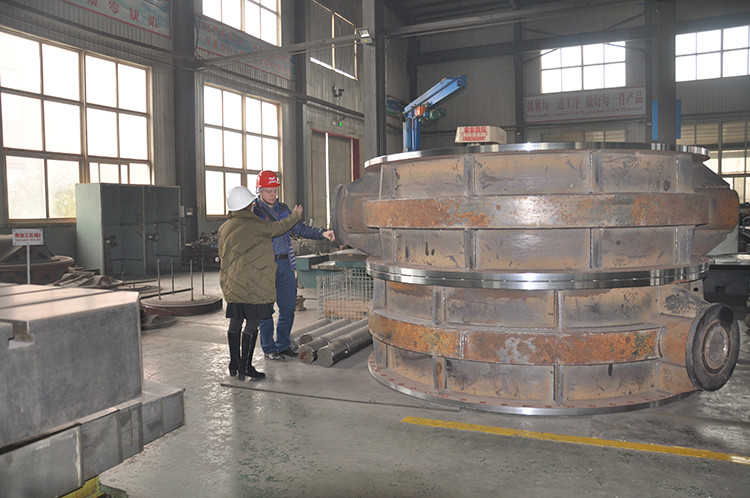 Looking back on our company's cooperation with this customer, it is also a tortuous process. Foreign customers have very strict technical requirements for equipment. They have also decided to cooperate with our company after several screening. So far, they are very satisfied with our company's equipment and services.
Good products and good services are the most powerful marketing. Thanks for our clients' recognition and support to our company. Jinbin Valve will make 100% efforts to make customers 100% satisfied.
---
Post time: Nov-24-2018