Worm gear welded ball valve
Product Detail
Product Tags
 Worm gear welded ball valve
.1. the valve is made of carbon steel seamless steel tube to form a soldering ball valve.
2. The valve stem is made of AISI 303 stainless steel and the valve body is made of AISI 304 stainless steel. After finishing and grinding, the valve has excellent sealing performance and corrosion resistance.
3. Carbon-reinforced PTFE bevel elastic sealing ring is used to seal the sphere under negative pressure, so that the sealing can achieve zero leakage and long service life.
4. valve connection: welding, threaded, flange and so on for users to choose. Transmission mode: handle, turbine, pneumatic, electric and other transmission structure, switch is flexible and light.
5. the valve has compact structure, light weight, easy insulation and easy installation.
6. Integrative welding ball valve absorbs advanced technology from abroad and is developed in combination with the actual situation in China. Domestic welding ball valve replaces import welding ball valve to fill the gap in China. It is widely used in natural gas, petroleum, heating, chemical industry and thermoelectric network.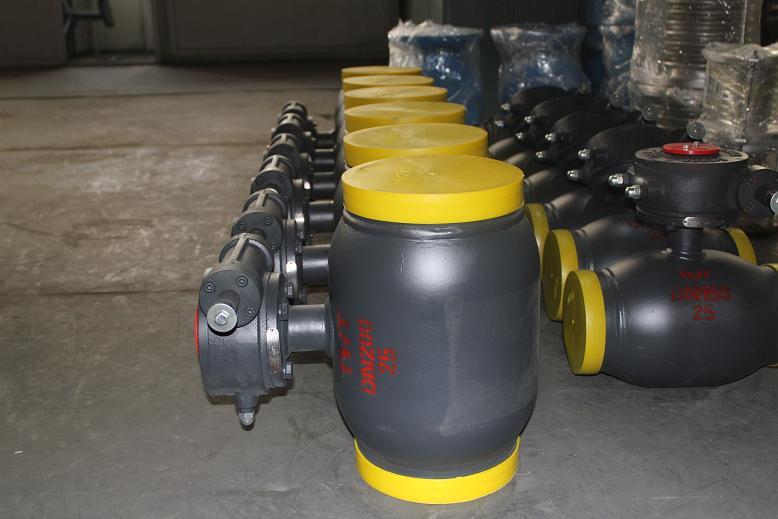 ---
---
Write your message here and send it to us